Bringing you relevant Water Mist System information:
IPH Mist Suppression are focused to providing an efficient, effective and discreet fire suppression system for the home.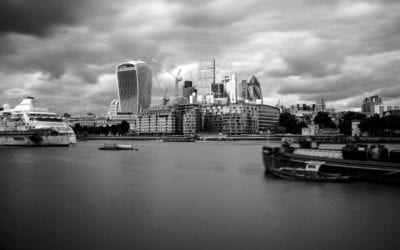 PAS 79, which was last revised in 2012, provided generic fire risk assessment guidance. However, the housing sector wanted more housing-specific recommendations to be developed. It was therefore decided to revise PAS 79, updating the existing PAS and renaming it as Part 1, and introducing a new, housing-specific, Part 2.
read more
| Title | Address | Description |
| --- | --- | --- |
| | Grove House, Booth St, Haslingden, Rossendale BB4 5JA, UK | Contact the Team Today |
| | Purleigh, Chelmsford CM3 6RJ, UK | Contact the Team Today |
| | 9 Hillcrest Gardens, Ballymoney BT53 8NB, UK | Contact the Team Today |
| | 1 Pottery Rd, Dún Laoghaire, Dublin, A96 KX60, Ireland | Contact the Team Today |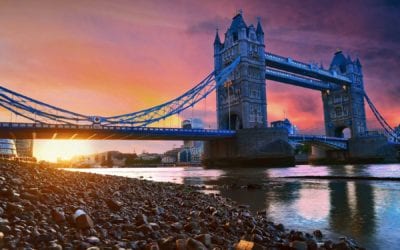 The main difference between a mist sprinkler system and a conventional sprinkler system is that the mist produced is more than 100 x finer.
read more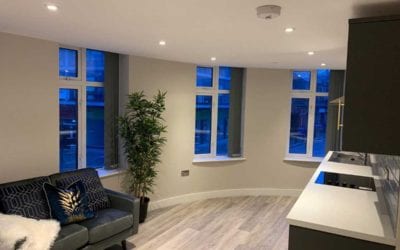 Water mist systems are usually effective in spaces that can be closed/walled off, making this type of fire suppression system perfect for houses, HMO's and flats as damage to material possessions are minimal.
read more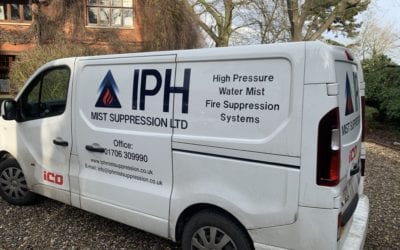 A water mist system discharges a fine spray of tiny water droplets. These water droplets are discharged through a specially designed nozzle, which breaks the water into hundreds of micro droplets, producing mist. You must have heard the name water mist suppression system, since it's the latest in fire protection technology.
read more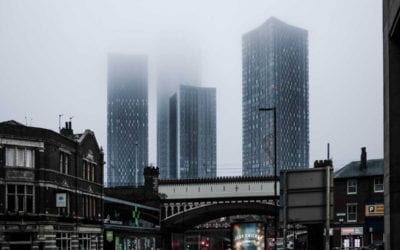 Whether it is homes, offices or any facility, the possibility of fire breakouts is likely. Despite the many precautions that many of us take, there is no guarantee that such incidents won't take place. Therefore, to complement your safety measures, you need to install fire suppression systems so that despite the outbreaks, you can limit the damage to life and property.
read more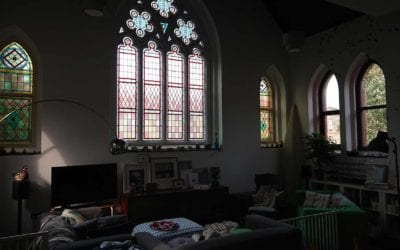 To ensure the safety of the surroundings by use of an efficient fire suppressing mechanism, the use of a water mist suppression system is not only wise but can be affordable too.
read more