Bringing you relevant Water Mist System information:
IPH Mist Suppression are focused to providing an efficient, effective and discreet fire suppression system for the home.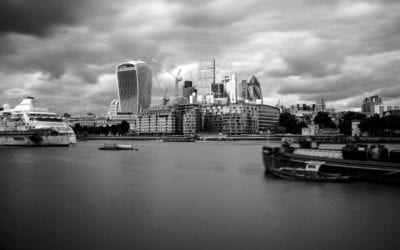 PAS 79, which was last revised in 2012, provided generic fire risk assessment guidance. However, the housing sector wanted more housing-specific recommendations to be developed. It was therefore decided to revise PAS 79, updating the existing PAS and renaming it as Part 1, and introducing a new, housing-specific, Part 2.
read more
| Title | Address | Description |
| --- | --- | --- |
| | Grove House, Booth St, Haslingden, Rossendale BB4 5JA, UK | Contact the Team Today |
| | Purleigh, Chelmsford CM3 6RJ, UK | Contact the Team Today |
| | 9 Hillcrest Gardens, Ballymoney BT53 8NB, UK | Contact the Team Today |
| | 1 Pottery Rd, Dún Laoghaire, Dublin, A96 KX60, Ireland | Contact the Team Today |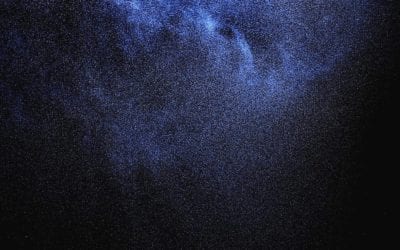 Fire protection systems have become an integral part of buildings, whether commercial, residential, or industrial, for the safety of the occupants. Since it is the safety of the people and the property we are concerned for, we have to ensure that we choose reliable water mist system installers who know what they are doing and have the appropriate skills and knowledge to install the fire protection system in the building efficiently.
read more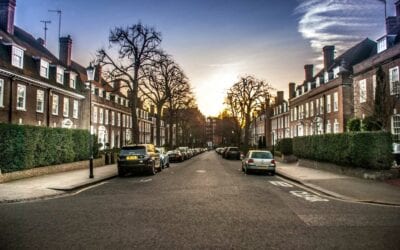 The threat of fire breakouts in both family homes and commercial buildings has increased over the last decade, due to the increased dependence on electrical equipment especially in the United Kingdom. Although the use of electrical equipment has made work easy and effortless, the possibility of short circuits or fire due to the heating of these machines makes the installation of a fire protection system all the more necessary.
read more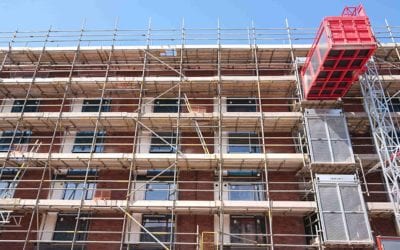 The destructive nature of fire hazards call for efficient fire extinguishing systems as sometimes even the putting out of fires causes even further damage. Among the several fire extinguishing options is the water mist system that, through its effective water mist dispensing system, minimises the risk of damage.
read more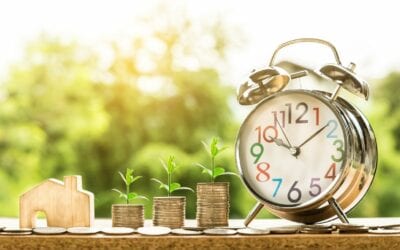 No matter which fire protection system you have, its maintenance, upgrading, and monthly or yearly inspections are part of your safety. You have to think of the entire system as a delicate ecosystem that works in conjunction to ensure the safety of your building as one whole unit.
read more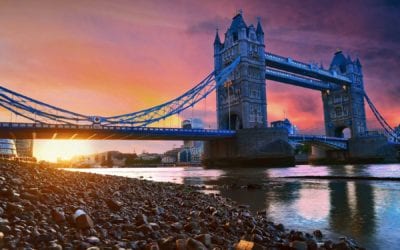 The main difference between a mist sprinkler system and a conventional sprinkler system is that the mist produced is more than 100 x finer.
read more