IPH Mist Suppression Ltd design, install and service discreet, robust and highly efficient water mist systems throughout the UK and beyond.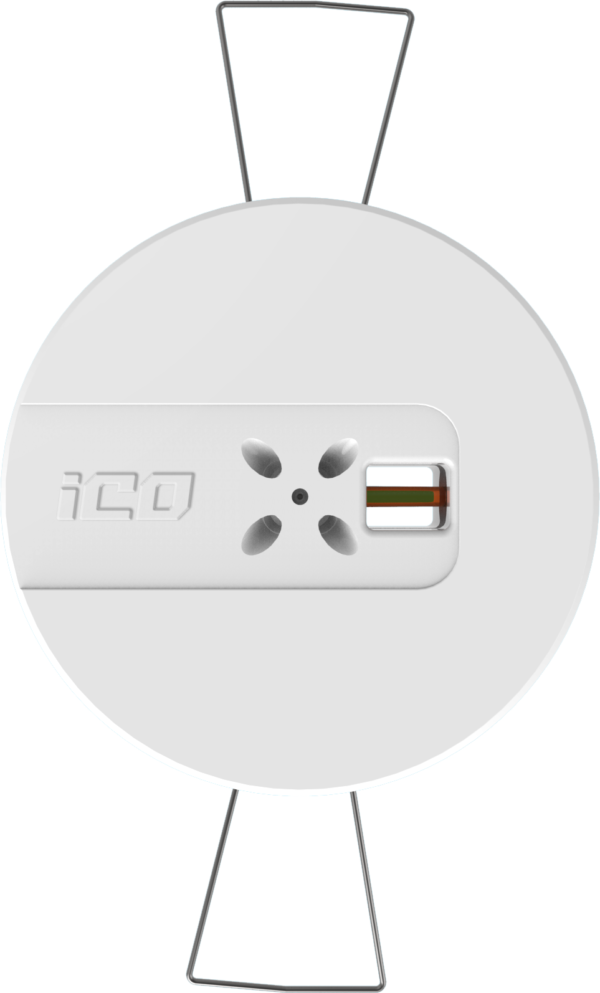 explanation
What is a Water Mist System?
We provide you with 2 x explainer videos, one for each property sector.
A water mist system is a fire protection system which uses very fine water sprays (i.e. water mist). The small water droplets allow the water mist to control, suppress or extinguish fires by cooling both the flame and surrounding gases by evaporation while also displacing oxygen by evaporation.
Read more on the Heat Triangle.
RESIDENTIAL Property
Press Play: We have partnered with iCO to deliver the UK's most discreet water mist suppression system for the home.
COMMERCIAL Property
Press Play: Partnering with Ultra Fog, we now deliver the No.1 water mist fire suppression system for the commercial space.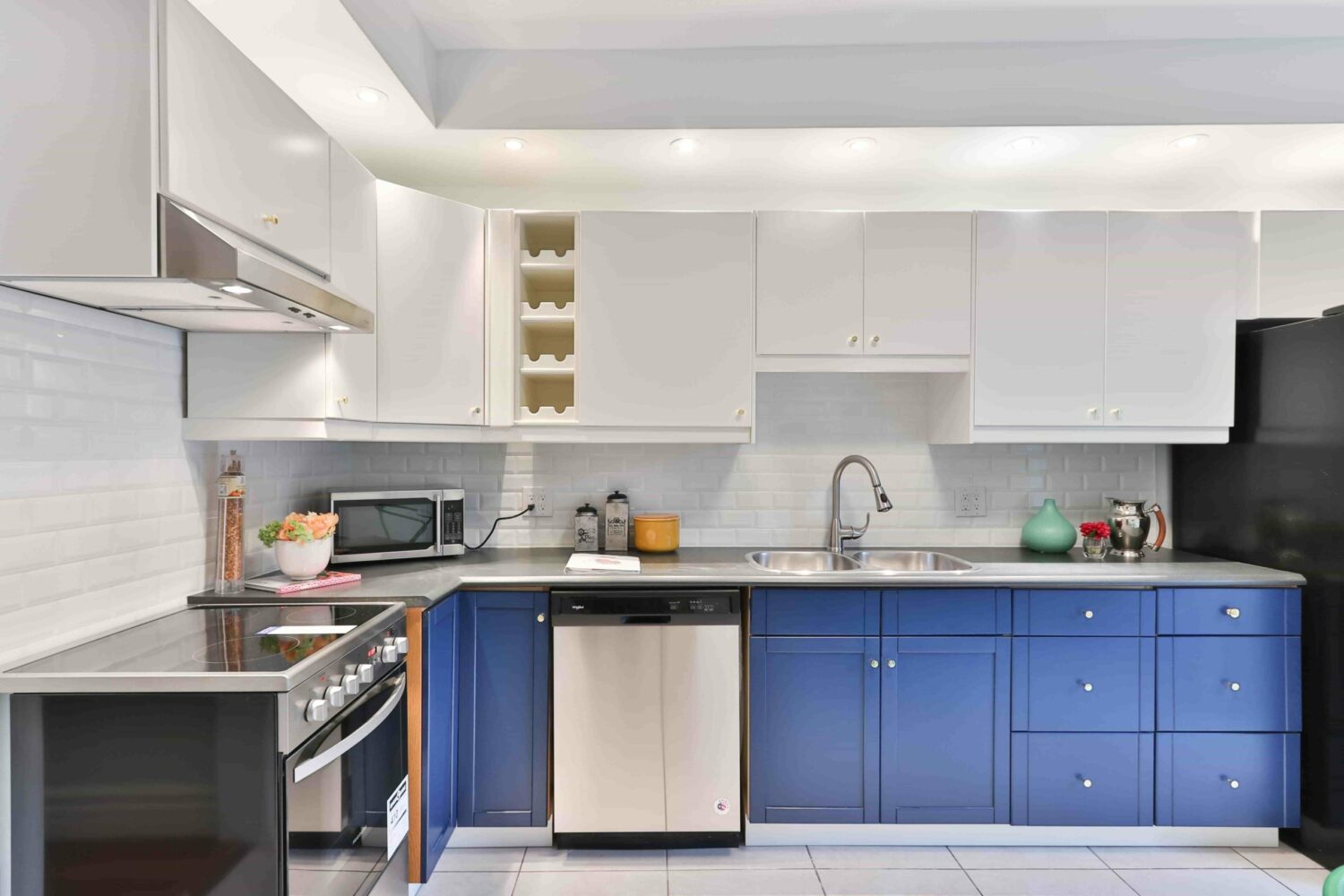 Revolutionary
Introducing our new Water Mist Systems
Water mist systems have been proven to offer advantages over conventional sprinkler technology in all residential and commercial applications including: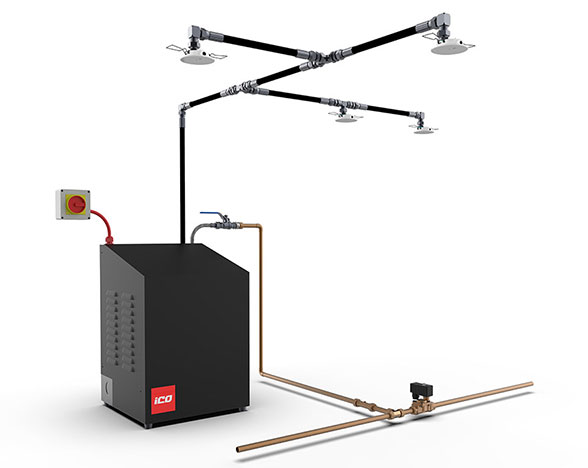 Residential
Water Mist System
Introducing the next generation of Residential Fire Suppression Systems!
No accidental activation due to a double knock system.
The most discreet nozzles on the market.
Ensuring minimal water damage in the event of a fire.
Flexible hosing to navigate difficult areas.
Operating monthly self-testing.
No need for large water storage tanks.
Real-time alerts to smart phone.
Highly competitive pricing.
Accredited
IPH can be Trusted to Deliver
IPH Mist Suppression are born from IPH Fire Solutions and IPH Electrical, our Group has achieved the following accreditations: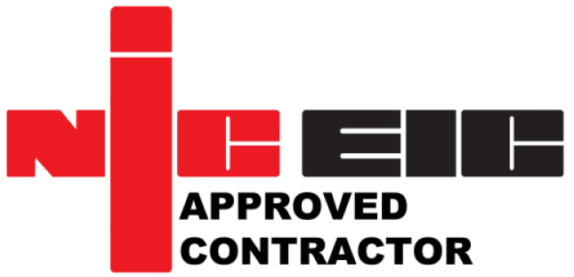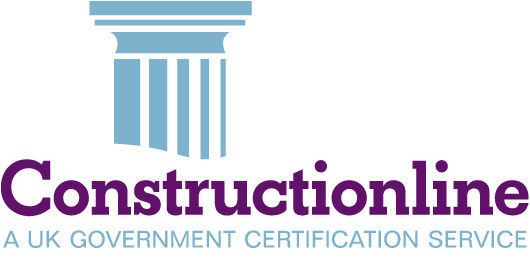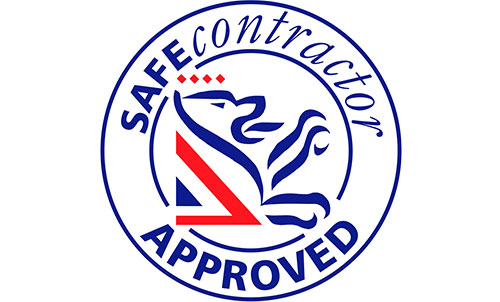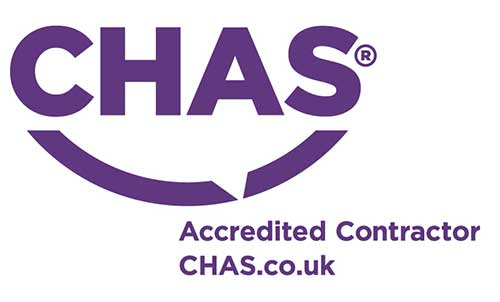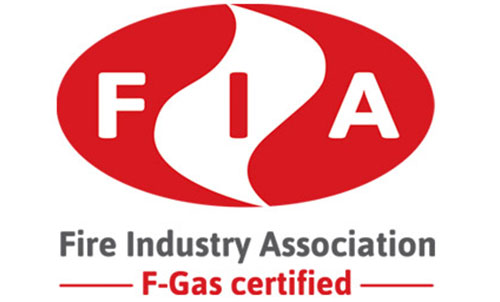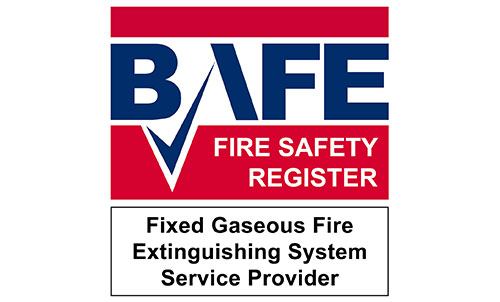 DESIGN | INSTALL | SERVICE
IPH Mist Suppression are delighted to be the approved partner of both iCO® Products and Ultra Fog®
iCo Products
Designed with Aesthetics in Mind
Our low-profile water mist nozzles are the most discreet on the market and designed to blend seamlessly into the ceiling?
Review the iCO residential water mist system.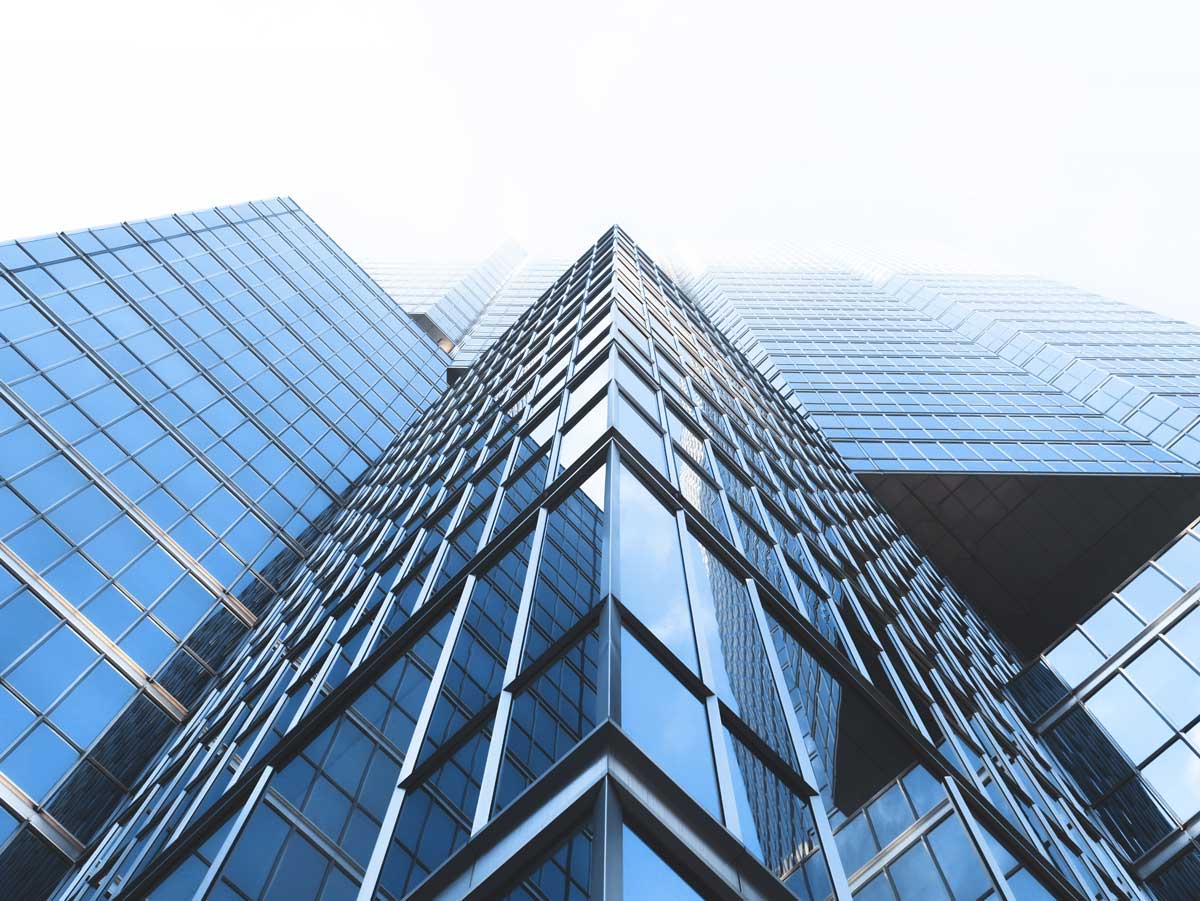 Ultra Fog
Commercial Water Mist System
Our water mist systems takes up very little space, allowing you to use the space saved for money generating activities.
The space saved by not having to place a large reservoir in your property, or additional preventative 'loss of pressure' measures, allows you to create more money generating purposes such as additional penthouses, indoor garages more rooms/space etc…
"We are delighted that
 

IPH speed of service

 

and knowledge of Building Reg's matched with their premium product allowed our

 

Architect creativity in their design

 

and our

 

vision to be realised."

…another Happy Client
Thinking of going Open Plan?
Residential

+

Commercial
Latest Case Study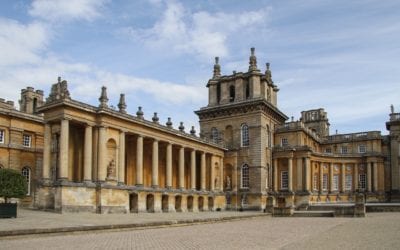 As the UK's leading installers of the iCO Water Mist Fire Suppression System, IPH Mist Suppression were delighted, when asked, to install our premium fire safety product to the Royal location and World Heritage Site of Blenheim Palace.We were specifically requested to...
IPH Mist Suppression have been instructed to protect the artefacts on the mezzanine floor plus the residential area where the Maids live at Blenham Palace.
read more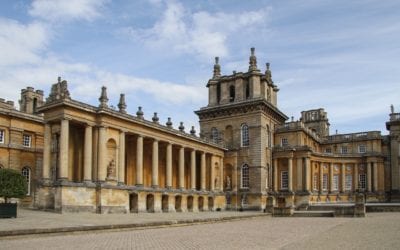 IPH Mist Suppression have been instructed to protect the artefacts on the mezzanine floor plus the residential area where the Maids live at Blenham Palace.
Latest News & Case Studies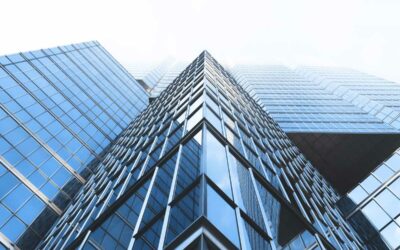 For a long time, there has not been a British Standard for the commercial water mist system, which those in the fire safety community can use. The lack of British Standards for water mist fire...