The UK's No.1 Discreet Nozzle for your home:
Designed specifically for the residential sector to suppress fire using a fine mist while ensuring minimal damage to occur to the fabric of the building and material possessions.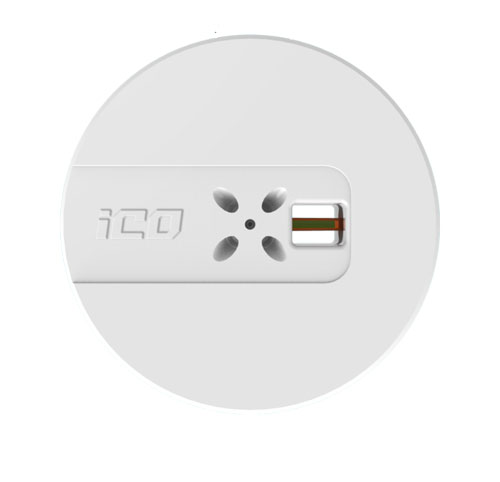 Ultimately, once installation of a water mist system is complete, it is the water mist nozzles that are the remaining visible feature. It is therefore important to IPH Mist Suppression that we continued to deliver a premium product to our clientelle.
We are delighted to provide the UK's most discreet water mist nozzle to home owners, developers and architects who are seeking a quality finish without compromising on functionality.
Low Profile
Good Aesthetics within the Home is key
Our water mist nozzles not only have an easy fix design, but they are extremely low profile! 
Our Water mist fire suppression nozzles, for residential and domestic properties, sit just 3mm below the ceiling, with each patented nozzle offering 16 m² of protection.
This means that our water mist nozzle design is the sleekest, most aesthetically pleasing on the market currently being installed into thousands of homes across the UK.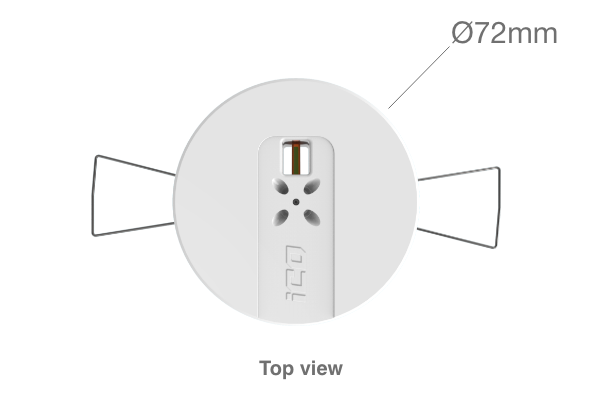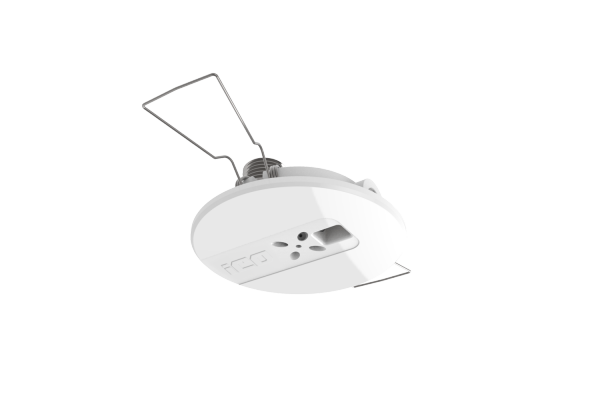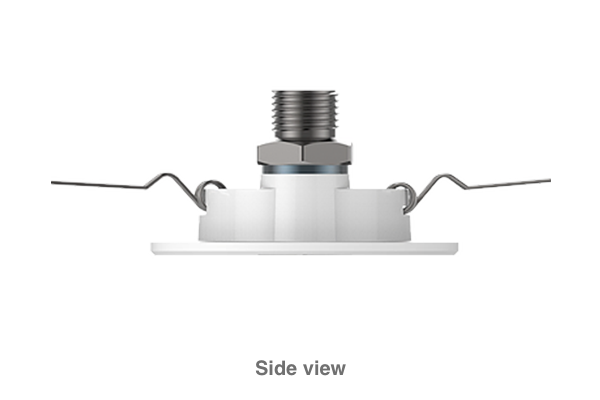 Property Insurance
Water Damage is the New Fire Damage
It is repeatedly documented by Property Insurers that it is the excessive use of water while quenching a fire that is a great financial concern regarding any damage claim.
Our modern and discreet nozzles are designed specifically for the residential and domestic sector by suppressing a fire using a fine mist, allowing minimal damage to occur to both the fabric of the building and material possessions.
Our water mist nozzles are deliberately designed to use 80% less water than traditional sprinkler heads!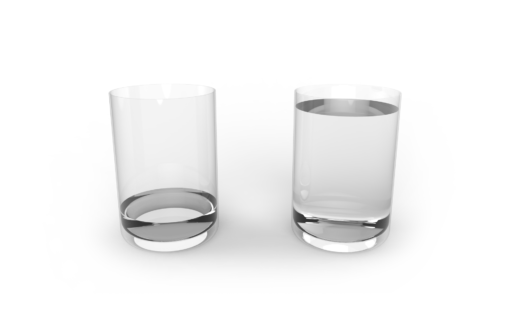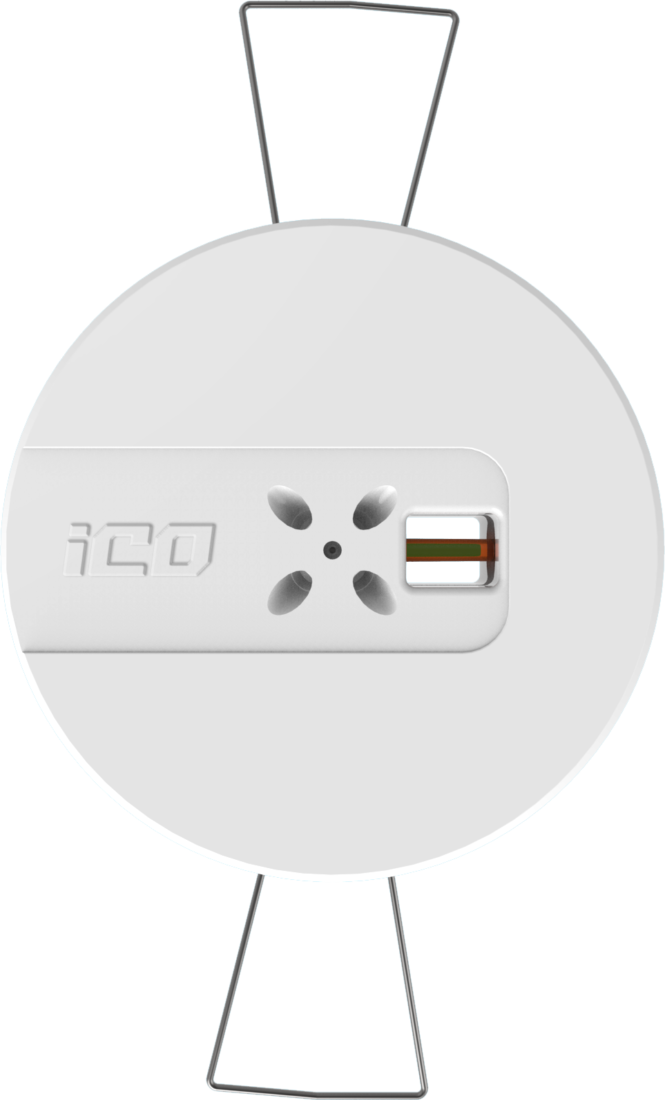 Fixings
Easy instal torsion springs
Lightweight design
200g per nozzle
Bulb specification
Heat sensitive activation at 57°C and above
Fire Suppression
16m² per patent nozzle
3mm below ceiling
Standard working Specifications
For more features on the water mist patent nozzle, please refer to the data sheets.
Manufacturer: HiPro Industries.
Max Pressure: 1020 psi (70 bar)
Response Type: Fast (Residential + Domestic)
Occupancy Type: Residential + Domestic
Connection Size: 3/8" BSP
Max Spacing: 4m x 4m (13.2 x 13.2ft)
Colour: Standard colour white, other colours available on request.
One nozzle protects a 4m x 4m area:
It must be a maximum of 2m from a wall and there must be a maximum of 4m between nozzles.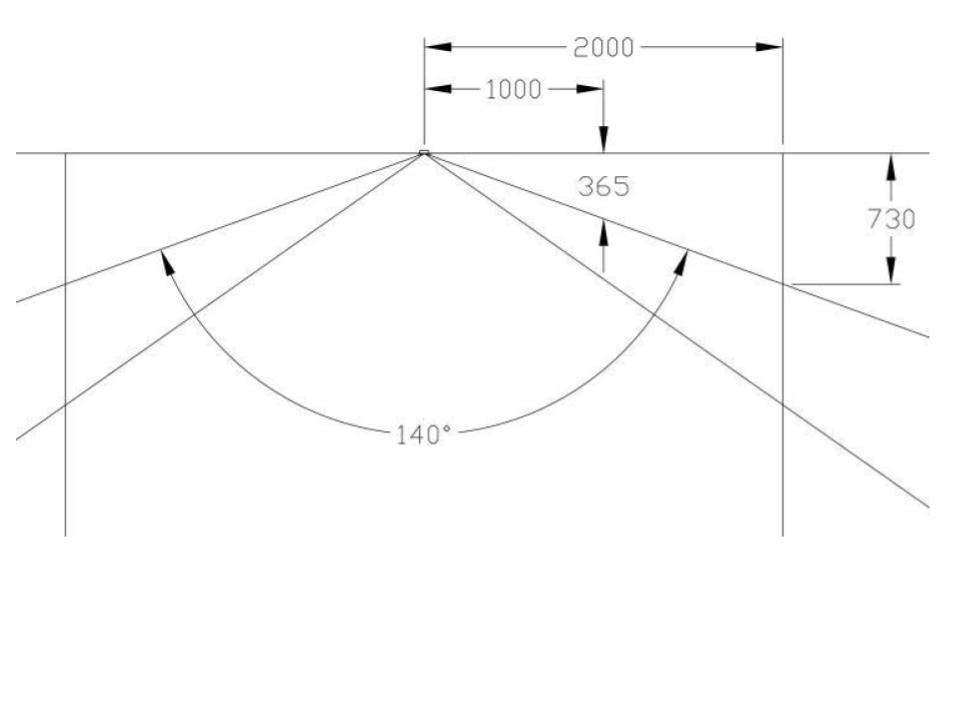 Patented
Full Spec and Sizing
Our nozzles work by a heat sensitive bulb that when activated, discharges a water mist which removes heat and displaces oxygen from the fire providing fast and effective fire suppression.
NOTICE: The product details indicated are for general reference only and may vary based on the specific product approval and/or application.
RAL System
Can I change the Nozzle colour?
Yes, for a premium, the colour of the nozzles can be altered to match any desired colour using the RAL colour code system.
* This may incur longer lead times.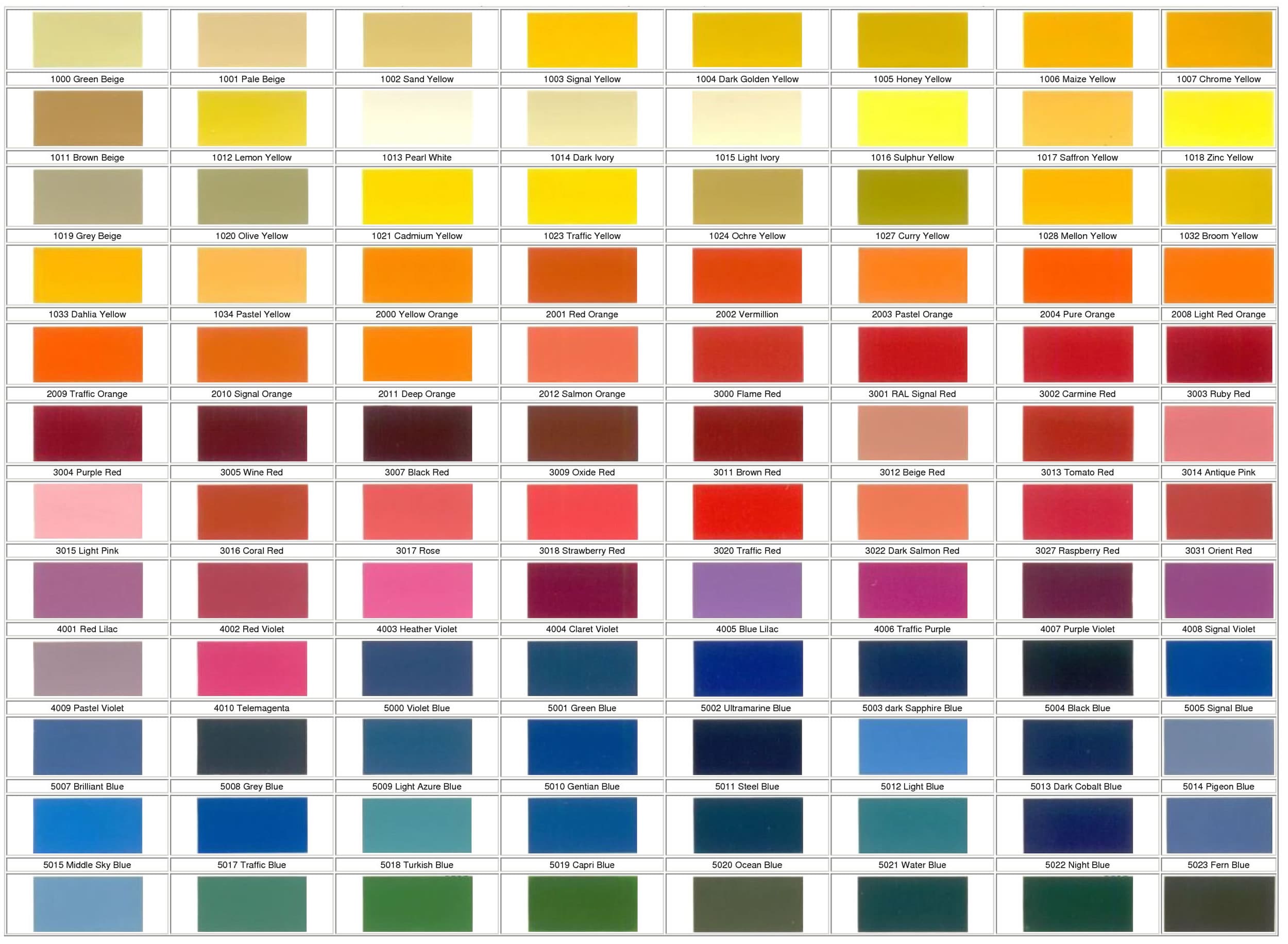 "We are delighted that
 

IPH speed of service

 

and knowledge of Building Reg's matched with their premium product allowed our

 

Architect creativity in their design

 

and our

 

vision to be realised."

…another Happy Client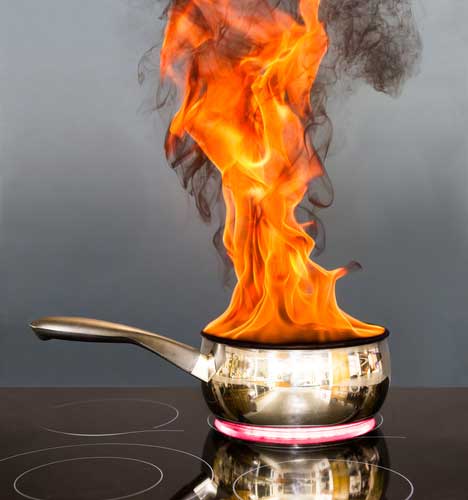 link to smokes
Double Knock Safety Feature
When using this facility, the pumps would need to have both the smoke detection and the water mist nozzle operate before the custom pumps will run.
Latest News & Case Studies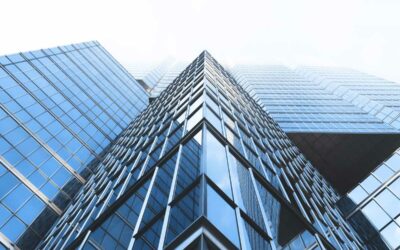 For a long time, there has not been a British Standard for the commercial water mist system, which those in the fire safety community can use. The lack of British Standards for water mist fire...