We would love to hear of your Project
Our dedicated team of Water Mist Suppression Specialists can provide an effective and FREE Fire Suppression System Quote for your residential or commercial property.
All Enquiries
Coordinated through Head Office
Use our contact form for all means of enquiry. If you require an immediate answer to a question, you can always talk to us directly.
FREE Design + Quote
Installation Quote
To provide an accurate quote, please use this quick form and offer all relevant project details.
* Don't forget to submit any available floorplans
Once we receive your free quote form, we may also contact you to clarify certain details and information provided, prior to offering a comprehensive and competitive quote.
DESIGN | INSTALL | SERVICE
As every job is completely different we pride ourselves on offering a tailored solution to meet our client's unique requirements. 
UK Northern Head Office
Unit 2, Grove House, Booth Street, Lancashire BB4 5JA
UK Southern Office
The Grey House, Chelmsford, Essex CM3 6RJ
N. Irish Office
9 Hillcrest Gardens, County Antrim BT53 8NB
Irish Office
1 Pottery Road, County Dublin A96 KX60
Get it today
IPH Water Mist Brochure
Built for protection, designed for the home.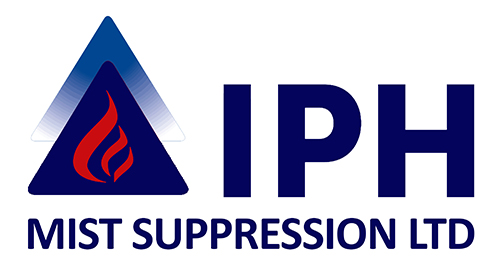 We will be with you every step of the way to design, install and commission your new water mist system.
Accredited
IPH can be Trusted to Deliver
IPH Mist Suppression are born from IPH Fire Solutions and IPH Electrical, our Group has achieved the following accreditations: