Our dedicated and experienced team of Water Mist Suppression Specialists throughout the UK provide an effective and competitive solution to fire suppression in the home.  As every job is completely different we pride ourselves on offering a tailored solution to meet our client's unique requirements. 
We would love to hear of your project:
01706 309 990
& speak to a Water Mist specialist.
Got a question about your build project?
Need to understand timeline installation?
Interested in a CPD seminar or Presentation?
Provide us with your contact info with a brief description of your project and one of our senior members of the IPH Project Team will contact you shortly. 
We look forward to hearing from you.
Please send any Floor Plans to:
info@iphmistsuppression.co.uk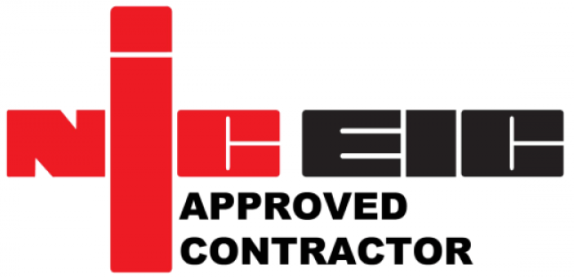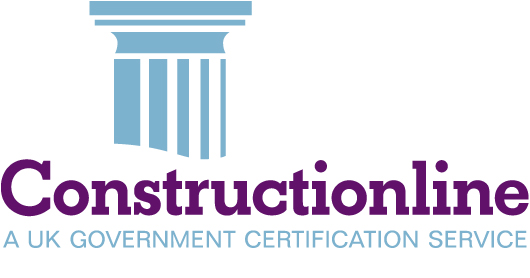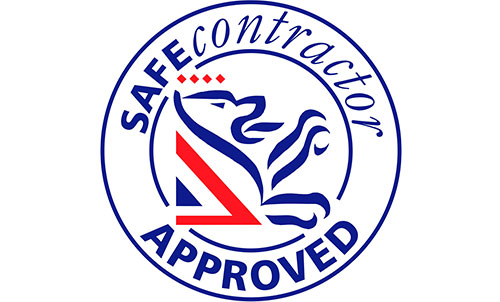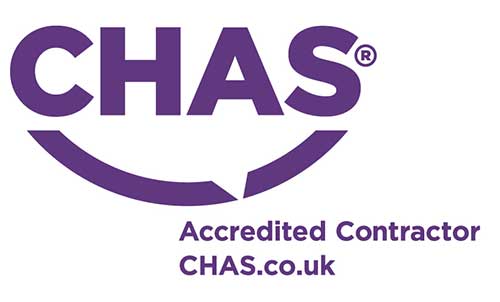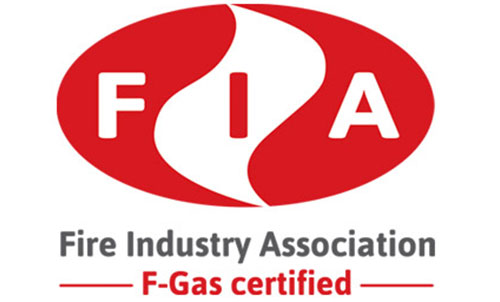 CPD & Seminars
IPH Mist Suppression deliver FREE presentations, CPD sessions (in person or remotely) panel and round table discussions throughout the UK for Developers, Architects, Governing Bodies and Public Sector clients.
Would you like us to speak at an upcoming event?
To understand our availability or simply require further information at this time, contact the IPH Team.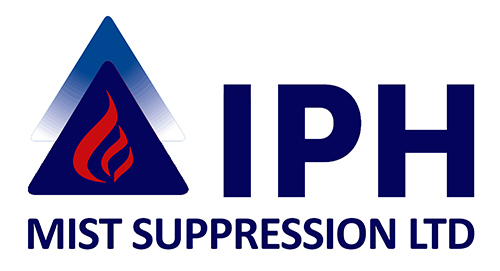 We will be with you every step of the way to design, install and commission your new water mist system.