To complete a standard water mist fire suppression system installation, both the stainless steel and thermoplastic hoses, will be used navigate each unique property to achieve the system's design standard.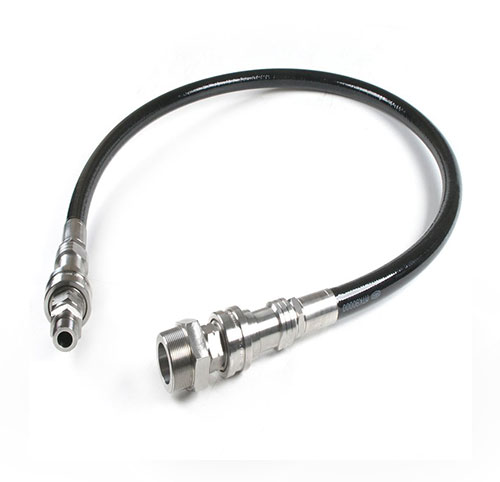 Quality is important to us at IPH Mist Suppression.
While preparing and acquiring all components to complete a water mist system for residential installation, we have taken decisive steps to ensure all hoses, premium fixtures and fittings (which will be hidden once the installation is complete) are of the highest manufacturing quality and more than adequate for the job at hand.
175 bar max
Why go Thermoplastic?
IPH Mist Suppression have also sourced an alternate hose for connecting our pump to our patented nozzles, where a fire rated barrier is not required.
Meet the R7 thermoplastic hydraulic hose, with a max working pressure of 175 bar, more than double the requirement of the operating pressure of our custom-made pump.
Thermoplastic hydraulic hoses typically have an inner tube, one or more layers of reinforcement, and a protective cover. 
A critical aspect of thermoplastic hose construction is how the tube, reinforcement and cover are bonded together. Thermal and chemical bonding methods ensure strong adhesion because thermoplastic materials can be re-melted during the production process. As a result, both the tube OD and cover ID materials can migrate between reinforcing fibers, creating a sturdy attachment between the three layers.
Our thermoplastic hose typically has a smooth internal surface that permits highly efficient flow and reduces flow losses. It also tends to offer low expansion even at maximum working pressure and with a protective inner and outer layer our hoses resist erosion, which helps maintain overall system cleanliness.
FYI: Thermoplastic hoses are common in both mobile and industrial equipment, and they are widely used in medium-to-high pressure hydraulic applications. Related products are often specified for handling compressed air and other gases, transporting chemicals, and in water-cleaning …perfect for our requirements.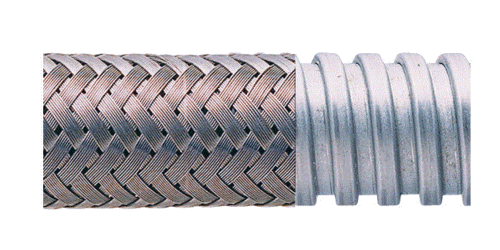 Smooth bore flexible stainless steel hoses are widely accepted in the fire industry having been used on 3rd party approved flexible drops in commercial sprinklers for many years.
The fully stainless steel construction makes the hose completely heat and fire resistant. It does not rely on a fire resisting barrier to maintain its performance.
This provides a significant advantage over the CPVC pipework, traditionally used by the residential sprinkler industry.
* Flexible stainless steel or ridged stainless steel can be used where a hose in not protected by a fire rated barrier.
Portable Swaging
We Connect through your Property on site
Our portable swaging machines allow us to cut the precise length of hose required to navigate around a property, connecting the pump to our water mist nozzles.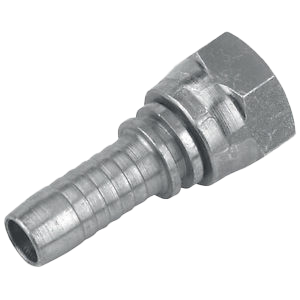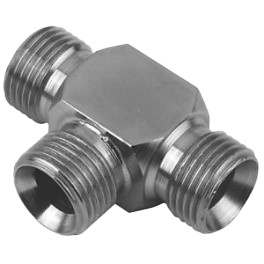 Our on-site mobile installation allows:
Less wastage of materials.
More accurate pricing quote.
You to only pay for materials used.
The stainless-steel fixtures and fittings when swaged on to our high pressure hose have a max W.P. of up to 300 bar.
Latest News & Case Studies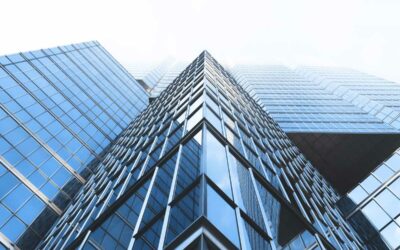 For a long time, there has not been a British Standard for the commercial water mist system, which those in the fire safety community can use. The lack of British Standards for water mist fire...