Bringing you relevant Water Mist System information:
IPH Mist Suppression is a team of leading fire suppression installation specialists who are focussed on delivering effective and discreet fire safety throughout the UK and beyond.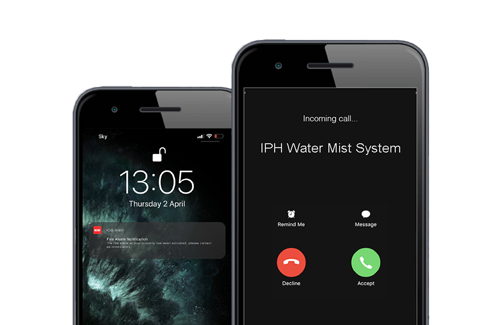 Growing Company
Looking for Progression?
We're looking for hard workers who can lead.
Due to considerable growth in the UK market, IPH Mist Suppression Ltd regularly offers a rewarding career opportunity for an Engineer who is motivated to develop their skills in the Water Mist Fire Suppression sector.
As part of any recruitment process, IPH Mist Suppression, collects and processes personal data, relating to job applicants.
IPH Mist Suppression is committed to being transparent about how it collects and uses that data and to meeting its data protection obligations.
Accredited
IPH can be Trusted to Deliver
IPH Mist Suppression are born from IPH Fire Solutions and IPH Electrical, our Group has achieved the following accreditations: