Supporting our Commercial Water Mist Systems:
As a dedicated and approved Ultra Fog installer, we have access to their expert design department. IPH work very closely to create the perfect fire suppression solution that meets insurers requirements.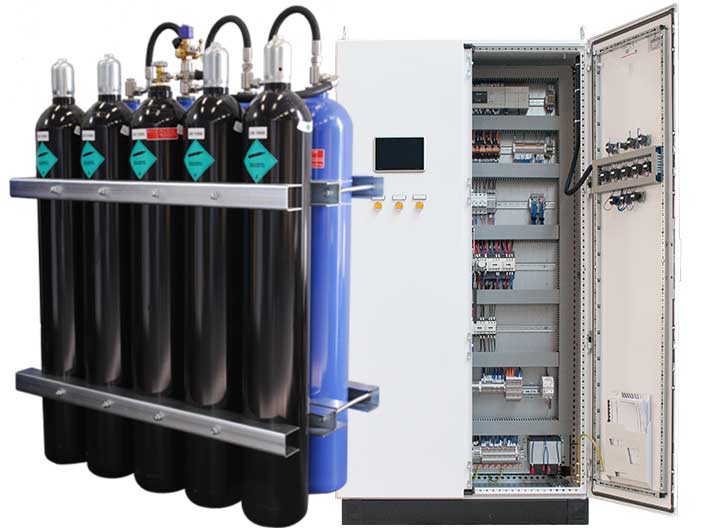 The section valve is used to divide the water mist system into different sections. In the case of fire the sprinkler activates, causing flow through the valve. The flow is detected by the flow switch, which sends a signal to the control board, identifying the activated section.
Our Accumulators are designed to accept energy at a low rate over a long interval and deliver the energy at a high rate over the approved water mist activation timeframe.
applications
We design and install the full water mist system
We will supply the full system including all pipework, valves, accumulators, electrical cabinets and fittings suitable for each and every unique job.
Water Mist System
Speak to the Specialists
Are you looking for the right fire suppression system for your Commercial Property?
Use our quick contact form, upload any floor plans you may have and we'll swiftly be in touch with your free design and commercial quote.