IPH was first introduced to the market in 2002 focussing on Electrical solutions for both the residential and commercial sector from a North West office base. 2014 saw the creation of IPH Fire Solutions who successfully deliver chemical, inert gas, water mist, aerosol and wet chemical fire suppression systems for every workplace and commercial building on a National level. IPH continue to expand delivering expertise to clients throughout the country and beyond.
With looming changes to government legislation over fire suppression systems, IPH Mist Suppression was born to specifically provide a premium water mist system and a dedicated service focussed toward residential and domestic fire suppression.
| Title | Address | Description |
| --- | --- | --- |
| | Grove House, Booth St, Haslingden, Rossendale BB4 5JA, UK | Contact the Team Today |
| | Purleigh, Chelmsford CM3 6RJ, UK | Contact the Team Today |
| | 9 Hillcrest Gardens, Ballymoney BT53 8NB, UK | Contact the Team Today |
| | 1 Pottery Rd, Dún Laoghaire, Dublin, A96 KX60, Ireland | Contact the Team Today |
We are focused to providing an efficient, effective and discreet fire suppression systems for every type of residential property. 
Our IPH Engineers are specialists in delivering complete project installation of our custom built water mist system that's tailored to a clients individual needs. From consultation to bespoke design, installation and the ongoing servicing and maintenance.
Our dedicated team is on hand to answer all your questions and ensure your water mist suppression system is delivered on time and to budget.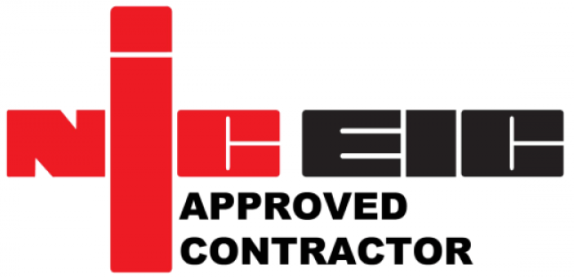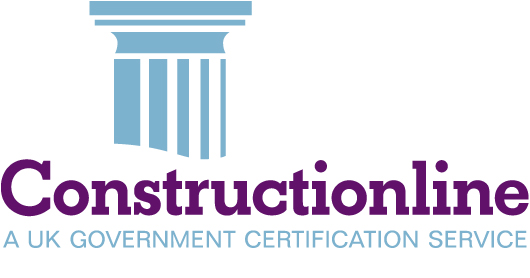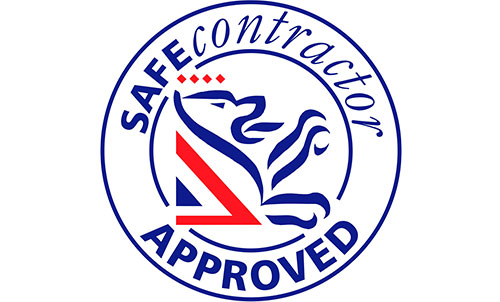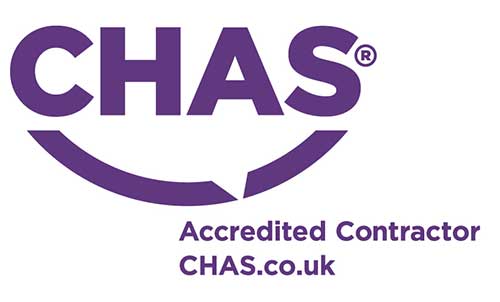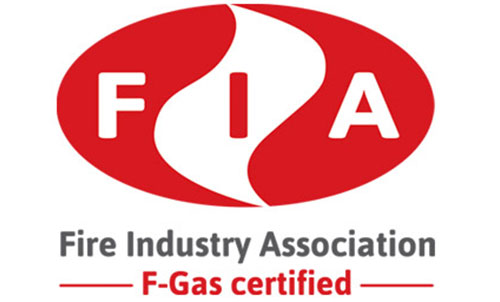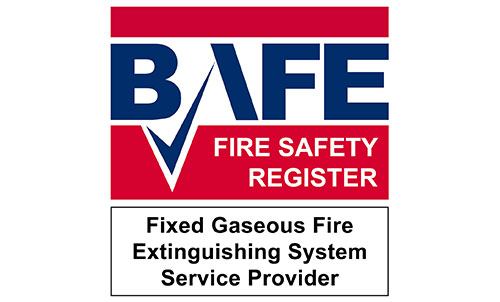 IPH Mist Suppression are dedicated to providing a modern and discreet active fire suppression system for the home and as such is one of an approved list of installers for the iCO range of premium Water Mist Systems. With 3 dedicated offices, including a location in Ireland, we are deliberately geared to design, install and commission the discreet Water Mist System into residential and domestic properties throughout the land.
In our quest to offer the best water mist suppression product to our clientele, it was clear we had to build an effective relationship with iCO.
In our quest to offer the best water mist suppression product to our clientele, it was clear we had to build an effective relationship with ICO.
No Need for bulky Sprinkler Systems anymore!
Are you looking for a fire suppression system that's easy to install and doesn't negatively impact the aesthetics of your property?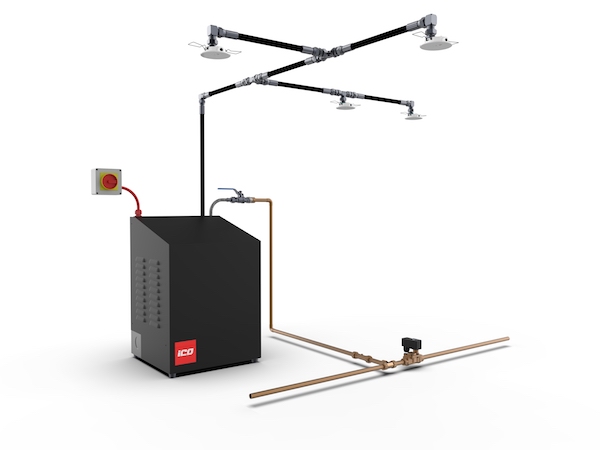 CPD & Seminars
IPH Mist Suppression deliver FREE presentations, CPD sessions (in person or remotely) panel and round table discussions throughout the UK for Developers, Architects, Governing Bodies and Public Sector clients.
Do you have a date in mind or perhaps an upcoming event?
To understand our availability or simply require further information at this time, contact the IPH Team.
Latest Company News Articles & Case Studies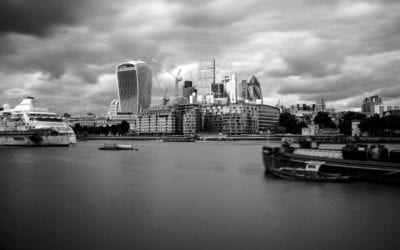 PAS 79, which was last revised in 2012, provided generic fire risk assessment guidance. However, the housing sector wanted more housing-specific recommendations to be developed. It was therefore decided to revise PAS 79, updating the existing PAS and renaming it as Part 1, and introducing a new, housing-specific, Part 2.
read more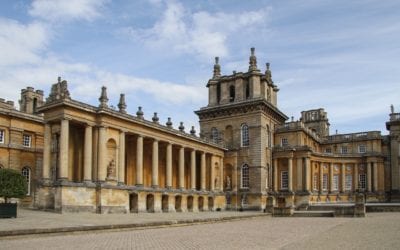 IPH Mist Suppression have been instructed to protect the artefacts on the mezzanine floor plus the residential area where the Maids live at Blenham Palace.
read more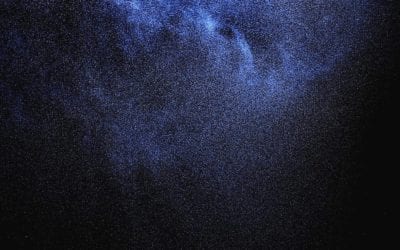 Fire protection systems have become an integral part of buildings, whether commercial, residential, or industrial, for the safety of the occupants. Since it is the safety of the people and the property we are concerned for, we have to ensure that we choose reliable water mist system installers who know what they are doing and have the appropriate skills and knowledge to install the fire protection system in the building efficiently.
read more