As the UK's leading installers of the iCO Water Mist Fire Suppression System, IPH Mist Suppression were delighted, when asked, to install our premium fire safety product to the Royal location and World Heritage Site of Blenheim Palace.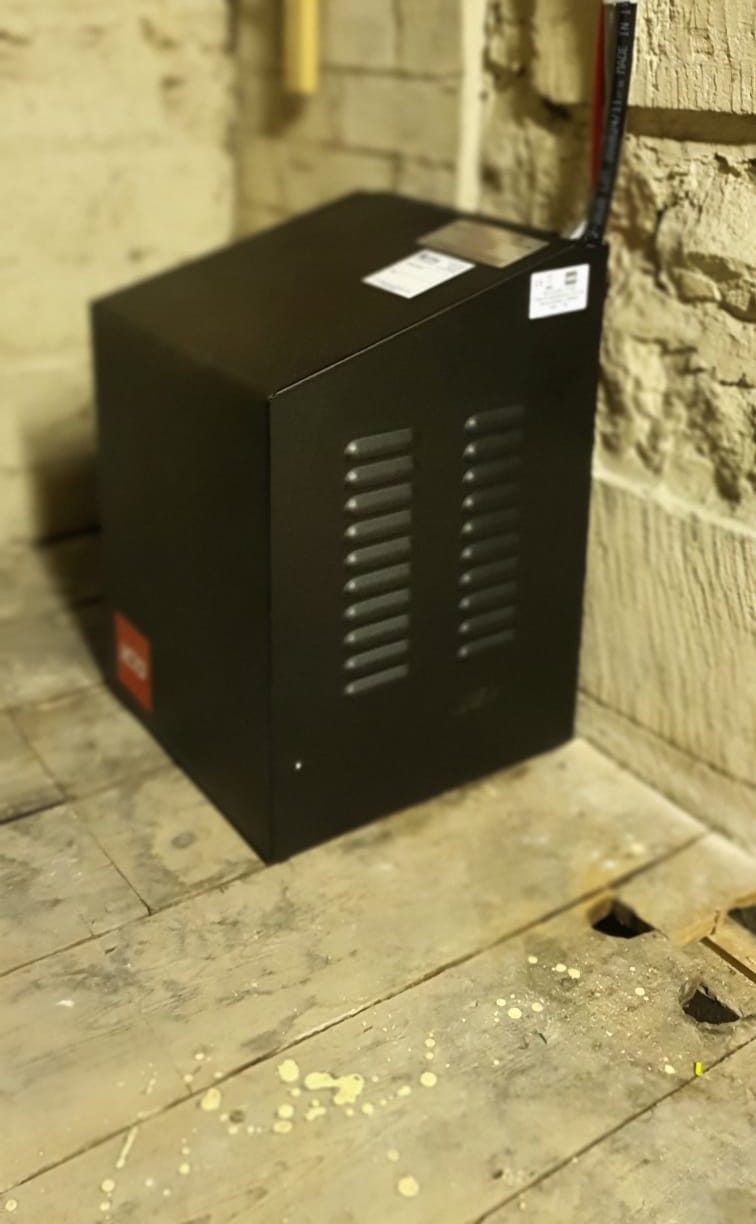 We were specifically requested to ensure that the historical artefacts found on the mezzanine floor which also leads to the maids and Tweenie's living quarters (a Tweenie is a 'between maid' who worked between or across general kitchen and house duties) were protected from the risk of fire providing a safe route of escape.
Navigating our way around the Palace's secret corridors, interlinking doors, spiral staircases made for an interesting installation. Recognising the location as being touched by history where Sir Winston Churchill, Queen Mary, and King Edward VIII and Wallis Simpson have stayed, was an exciting addition to our new build construction, refurb projects and high rise apartment installation projects that summarises our regular instructions.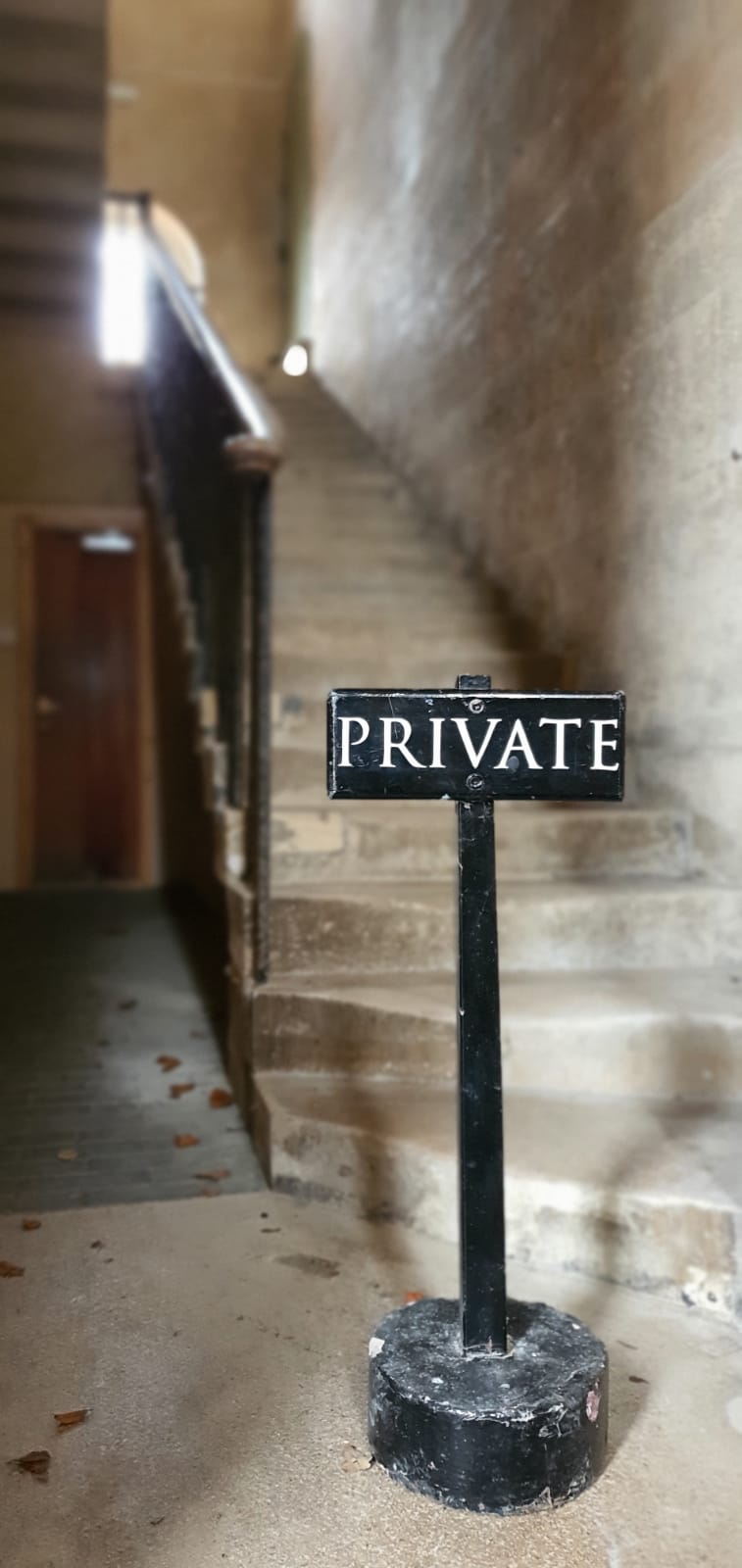 The project at Blenheim Palace is growing, and we look forward to working at this exciting location for months to come, ensuring fire safety standards are adhered to when installing the UK's No.1 custom Water Mist System.