Mathew Tattum has been appointed as Head of Business Development for IPH Mist Suppression who are specialists in the design, installation, and servicing of a custom-made water mist system. The IPH system is a modern fire suppression solution that is a viable alternative to traditional sprinkler systems and has been specifically designed for the residential and domestic property market.
Following the Grenfell Tower tragedy, in an effort to support revised fire safety requirements, new Government Legislation (soon to be released in May) is expected to ensure fire suppression systems will become mandatory for a wider set of residential and domestic properties and has been regarded as "The biggest change to Building Safety in a Generation." Robert Jenrick MP – Housing Secretary.
IPH appoint Mathew Tattum as Head of Business Development
Mathew, speaking of his new position with IPH Mist Suppression states:
"Fire safety in the home is a hugely important topic and a cause to which I will dedicate my time without hesitation. I am both excited and driven to be working with a proven expert team of designers and engineers, offering a premium product that is effective in its solution, discreet in its visual impact and owing to pending legislative changes, now in growing demand! I look forward to introducing this modern fire suppression system to my contact base and rest of the property sector."
Mathew goes on to explain one of the key differences to that of a traditional sprinkler system is that a water mist system uses exceptionally fine water sprays (i.e. water mist). The tiny water droplets allow the water mist to control, suppress, or extinguish fires by cooling both the flame and surrounding gases by evaporation, while also displacing oxygen by evaporation. This mist method to suppress a fire also results in a great reduction of water damage to property and material possessions, making it ideal for the residential and domestic property sector.
Speaking of the senior addition to his team, Mike Oldfield Managing Director of IPH Mist Suppression comments:
"We are delighted to have Mathew join us on our journey as Head of Business Development to help spread the word of our water mist system. As we enter a period of demand for the company, Mathew's experience of developing effective relationships in the property industry, coupled with his digital design ability is perfectly placed with our Company strategy. He has quickly settled to our ways of working and is proving to be a valuable asset already."
IPH Mist Suppression operate from a Head Office located outside of Manchester, a Southern office in Essex and another in Dublin Ireland. These locations allow IPH to design, install and service their discreet fire suppression system for every type of residential and domestic property throughout the UK and beyond.
It's getting heated in Fire Suppression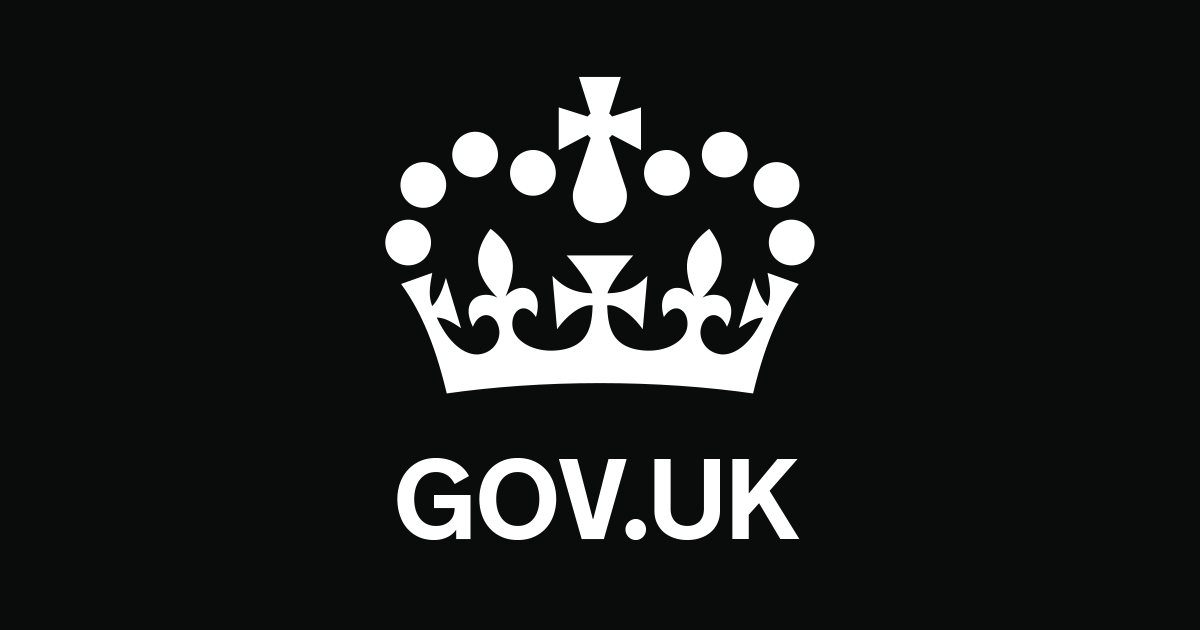 Increased Fire Safety Measures
Following recent Government Legislation change (May 2020), fire suppression systems are now regarded as a mandatory requirement for a wider range of residential and domestic properties and apartment blocks that marks the greatest change to building safety systems in a generation!
CPD & Seminars
IPH Mist Suppression deliver FREE presentations, CPD sessions (in person or remotely) panel and round table discussions throughout the UK for Developers, Architects, Governing Bodies and Public Sector clients.
Have an upcoming event you'd like us to attend?
To understand our availability or simply require further information at this time, contact the IPH Team.