When identifying the best water mist system supplier, it was important to IPH Mist Suppression that our product would provide unrivalled premium quality and efficient service which we could guarantee to our clients. For us, the decision was easy. 
The iCO suppression system is one of the most modern, highly efficient, eco-friendly systems in the industry to date and with a compact unit that self tests (monthly), means you only need to service once a year.
Furthermore, with patents granted in the United Kingdom, USA, Australia and Europe, the iCO water mist suppression system is notably the market leader in fire suppression techniques.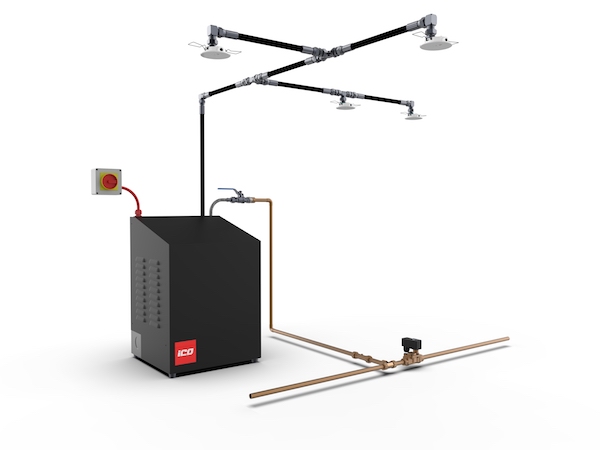 Welcome to the next generation of Fire
Suppression and revolutionary 
Water Mist System!
The iCO Mission Statement
"Our mission is to offer industry leading mist systems that use up to 80% less water than conventional sprinkler systems, that are compliant to BS8458:2015 and the most aesthetically pleasing products on the market today."
The IPH custom built Water Mist System is made up of 3 premium components: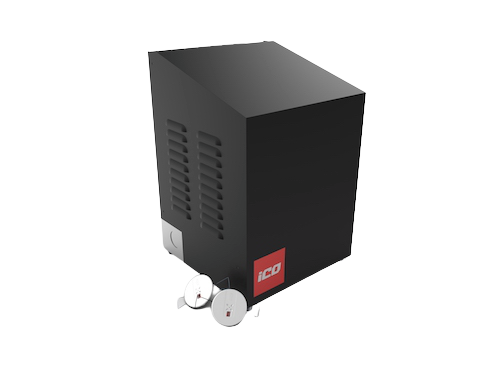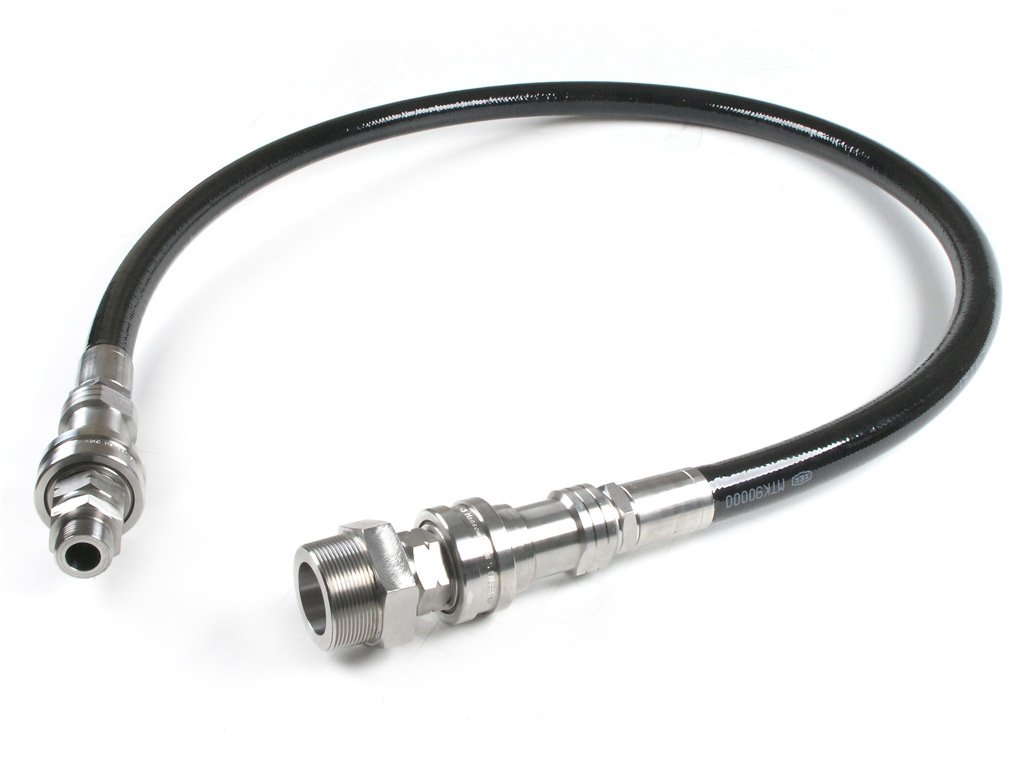 IPH Mist Suppression Ltd are approved distributors, designers and installers for the iCO range of products.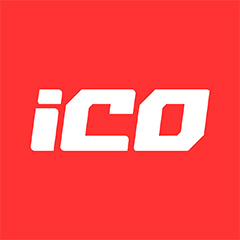 IPH Mist Suppression have partnered with iCO who design and custom make a revolutionary fire suppression systems, offering discreet protection coupled with industry leading software, efficient system design and easy install.
iCO's lightweight mist nozzles sit just 3mm below the ceiling making them non-intrusive and aesthetically pleasing whilst offering complete protection. These patented nozzles connect to a compact pump unit using IPH's flexible high powered hoses and premium fittings.
*** Our expertise of the water mist system allows a creative delivery to design and flexible installation solutions to any challenges that may present themselves when attending a live site. The IPH approach ensures that both small and large scale projects remain on time and to budget.
GUARANTEED QUALITY
All work is carried out by IPH's experienced team of engineers and is delivered to the highest standard.
EMERGENCY CALLOUTS
Need help? We have engineers available 24 hours a day to ensure your systems are always at peak efficiency.
70 YEARS EXPERIENCE
The IPH Mist Suppression team have over 70 years combined experience in fire suppression and safety installation.
Since its initial stage development in the year 2000, there has been an interest in furthering the application of high pressure water mist technology as a credited fire protection system for the residential sector.
It is our purpose at IPH Water Suppression to provide an education as to why Water Mist Systems should be a considered solution for your residential development project, as such we offer you our thoughts…
Flush Nozzles
Are you looking for a fire suppression system that doesn't negatively impact the aesthetics of your property?
On the 23rd March 2016 the iCO system under took independent third party testing by Exova Warrington Fire, a UKAS accredited laboratory and achieved all testing criteria.
On the 23rd March 2016 the iCO system under took independent third party testing by Exova Warrington Fire, a UKAS accredited laboratory and achieved all testing criteria.
Our water mist system is the industry's leading domestic and residential fire suppression mist system and is proudly manufactured in Britain.
Patents Granted
United Kingdom, USA, Australia & Europe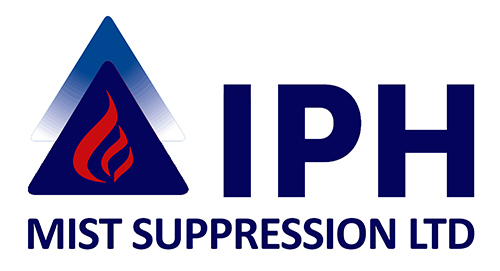 We will be with you every step of the way to design, install and commission your new water mist system.