In response to the revised measures and mandatory enforcement of fire suppression systems into a wider set of residential and domestic properties, the design team at IPH are delighted to offer you our new Company Brochure illustrating the many benefits of using a Water Mist System when considering a new property development of any size and number.
Fill in the form to get your FREE Water Mist Brochure.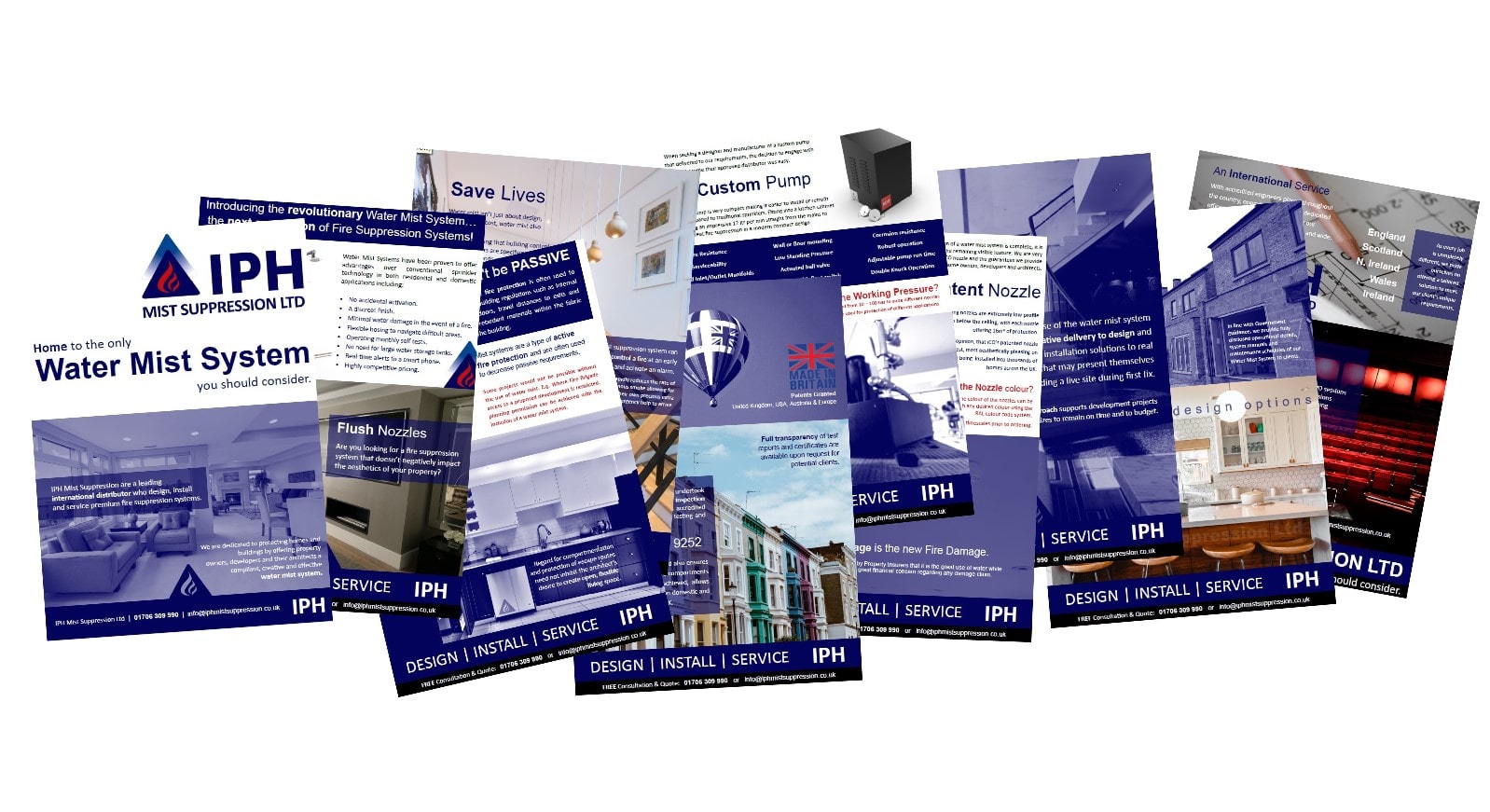 It will be with you soon…
Recent Company News & Case Studies
PAS 79, which was last revised in 2012, provided generic fire risk assessment guidance. However, the housing sector wanted more housing-specific recommendations to be developed. It was therefore decided to revise PAS 79, updating the existing PAS and renaming it as Part 1, and introducing a new, housing-specific, Part 2.
read more