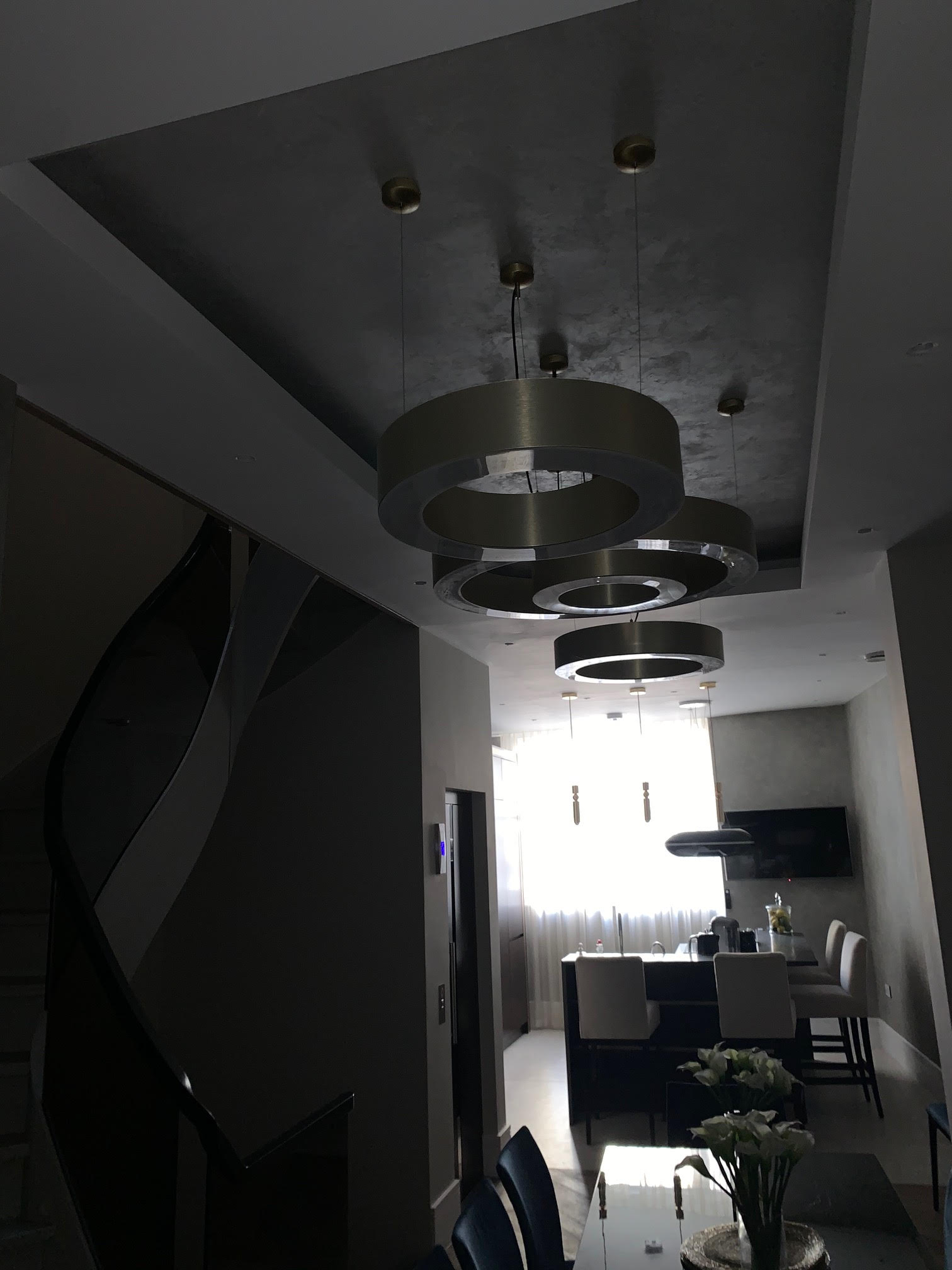 A Beautiful Town House in Trafalgar Square suffered from restricted light due to its traditionally close mazey dark room configuration with windows only available at the front and rear of the property. 
The owner wanted to achieve open plan living on each floor and commissioned a bespoke staircase that spans all 5 floors of their property. Directly above would be skylights to allow light to cascade down the staircase and filter throughout the property.  
The challenge for the architect was to create this light effect for his client, whilst adhering to Building Regulations which specifically identifies that an open central staircase married with open plan living which incorporates a kitchen on the ground floor, is a primary concern of fast spreading fire risk on the main escape route. 
Conversations were held between the Building Regulators and the Architect over the lack of space available in the property for a traditional sprinkler system to be installed. As such, the Architect engaged with IPH Mist Suppression to deliver a discreet solution that satisfies Building Regulations. 
After a quick consultation, review of the proposed plans the Team at IPH Mist Suppression offered a free quote the very next day and performed a free site survey that week. 
Our proposed watermist system with layout drawings and quotations were submit to Building Regs by the Architect and we're accepted that week.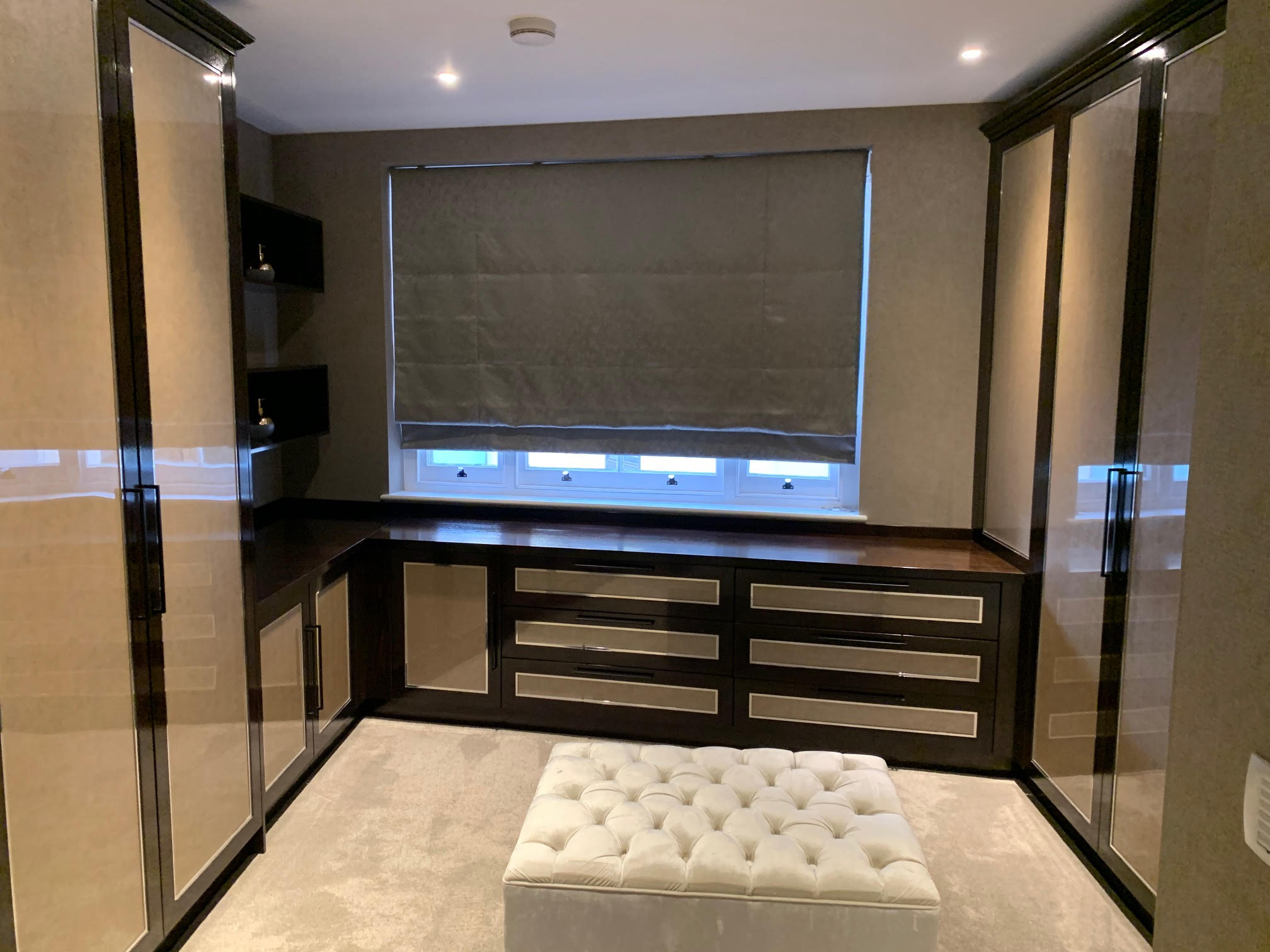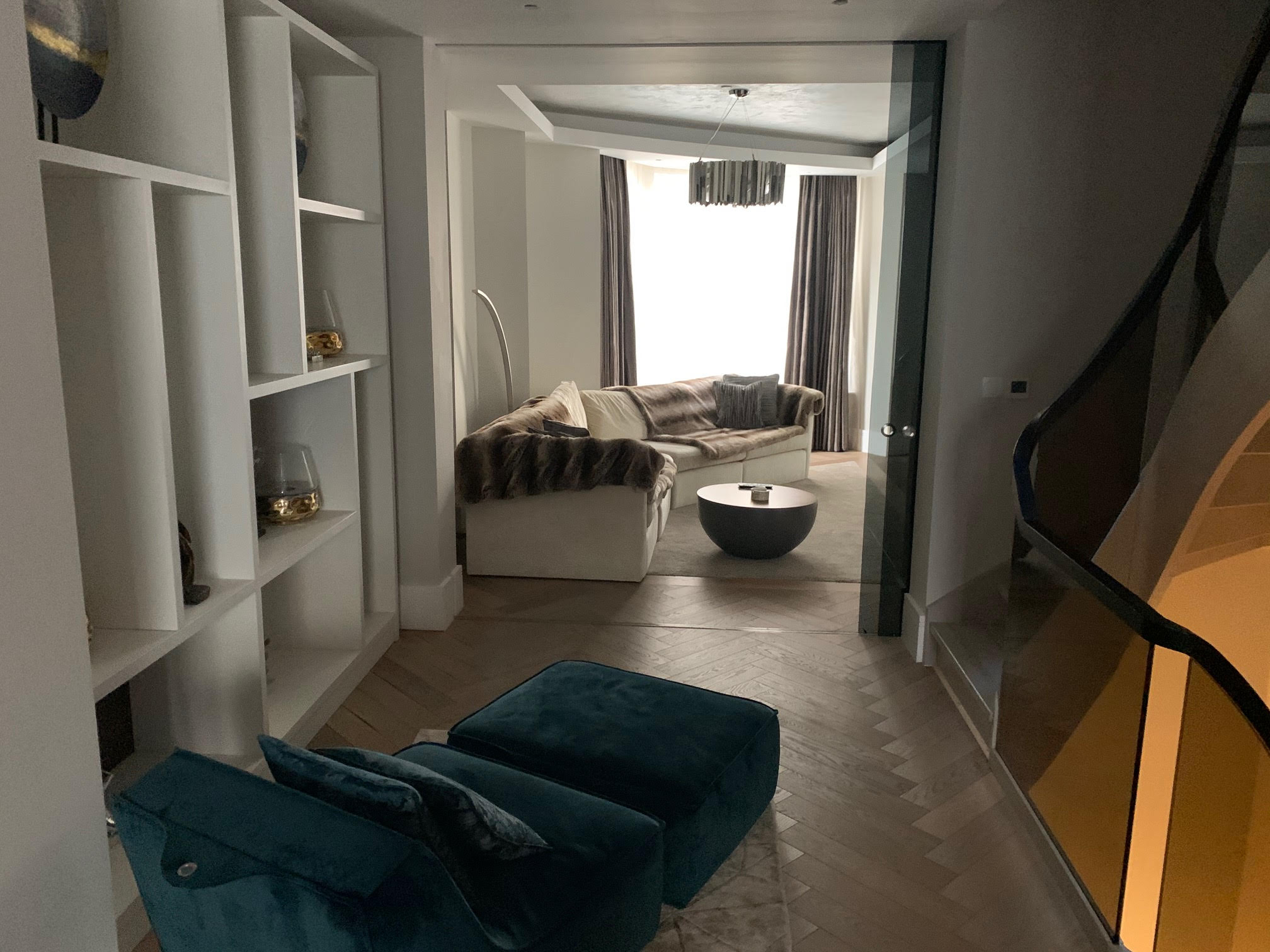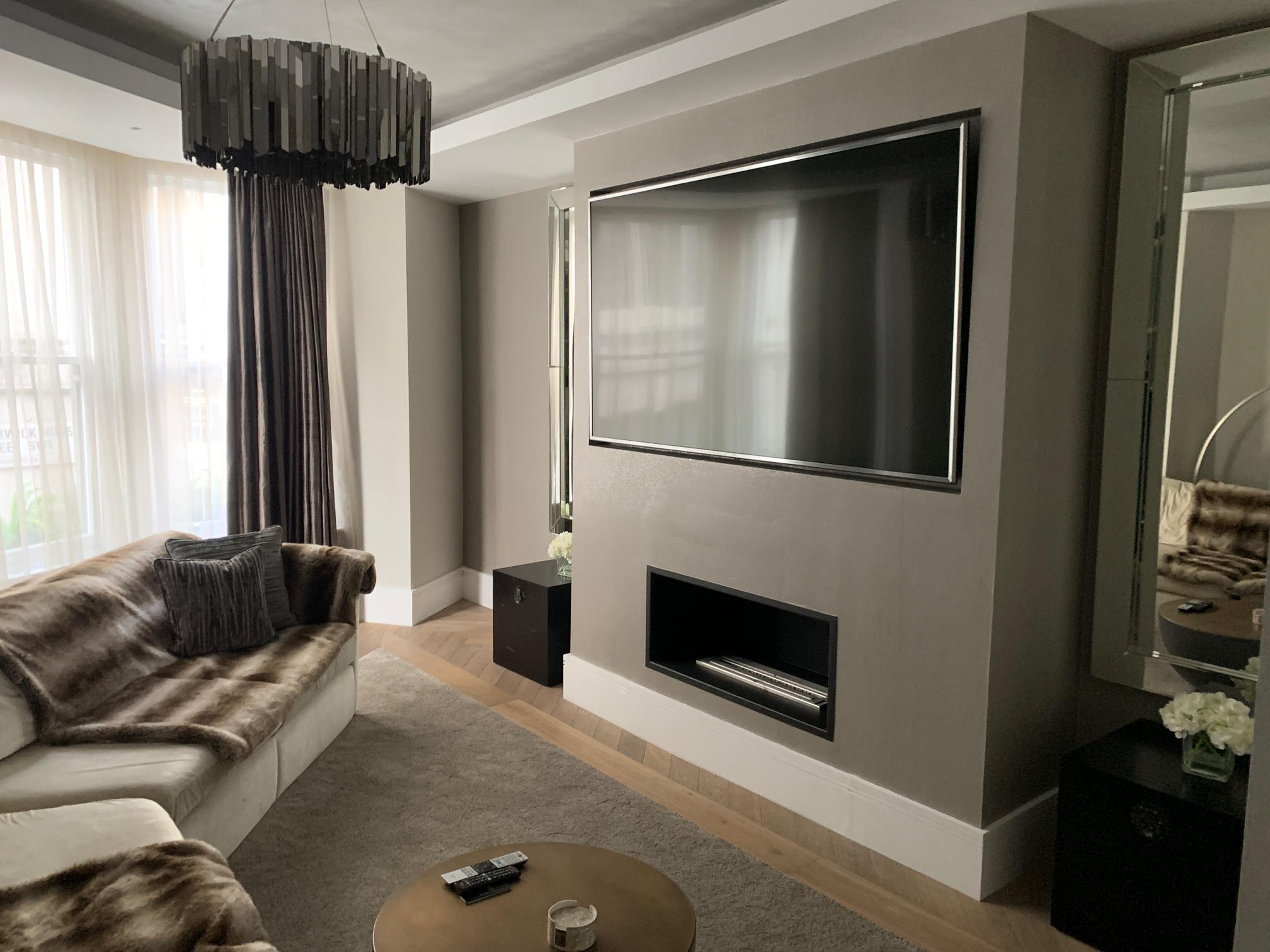 Michael Oldfield, Director of IPH Mist Suppression commented:
"We are delighted that our speed of service and knowledge of Building Regs matched with our premium product allowed the Architect creativity in their design and the owner to have his vision realised.

We mobilised within 3 days to ensure we were on site for first fix, allowing existing works to progress without further delay."