Every homeowner invests a great amount of money in making sure their house looks beautiful, and the last thing that anyone wants is their home catching fire. Did you know that today, there are many different domestic fire suppression systems that are made to protect your home from fire breakouts.
If you keep a checklist and install proper equipment in your home, then you can greatly reduce the chances of fire outbreaks.
If you're of the opinion that fire outbreaks are just a thing people talk about and they don't happen in real, then you're lying to yourself. According to recent UK annual statistics, the fire and rescue department attends more than 600,000 fires. These fires have cost millions of pounds in fire damage, and that's not all; almost 800 people have died, and more than 17,000 have sustained injuries. Therefore, you should never take your chances when fireproofing your house.
If you're planning to fire proof your house, then you've come to the right place. IPH Mist Suppression offers state of the art mist sprinkler system that will make sure to protect you and your belongings if a fire breaks out.
Apart from installing a water mist fire suppression system in your home, you can install and check the following things:
Install Smoke Detectors
Fire isn't the only thing that kills you; it's the smoke as well, and usually, there's no smoke without fire. By installing smoke detectors, you can easily extinguish a growing fire before it becomes impossible to control.
Be attentive when cooking
This might come as a shock, but almost two thirds of all domestic fires happen because of cooking. The kitchen is apparently the most dangerous place in your house. There are many ways in which you can easily improve your overall kitchen's safety. Make sure that your burners and stove are constantly checked for leaks.
Fat, grease, and other parts of food can trigger a fire, and if you're too tired to clean the grills and hob, then its best you don't cook something at all, because risking the safety of yourself and your loved ones is a price too big to pay.
Install a fire suppression system
Fire suppression systems not only alert you in the event of a fire, but they will also make sure to put out the fire before it becomes too difficult to control. IPH Mist Suppression offers the best water mist suppression system that will make sure that your electrical appliances and other possessions are not flooded with water while making sure that the fire gets extinguished.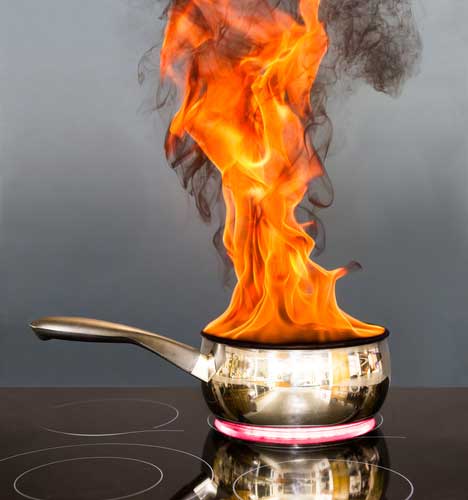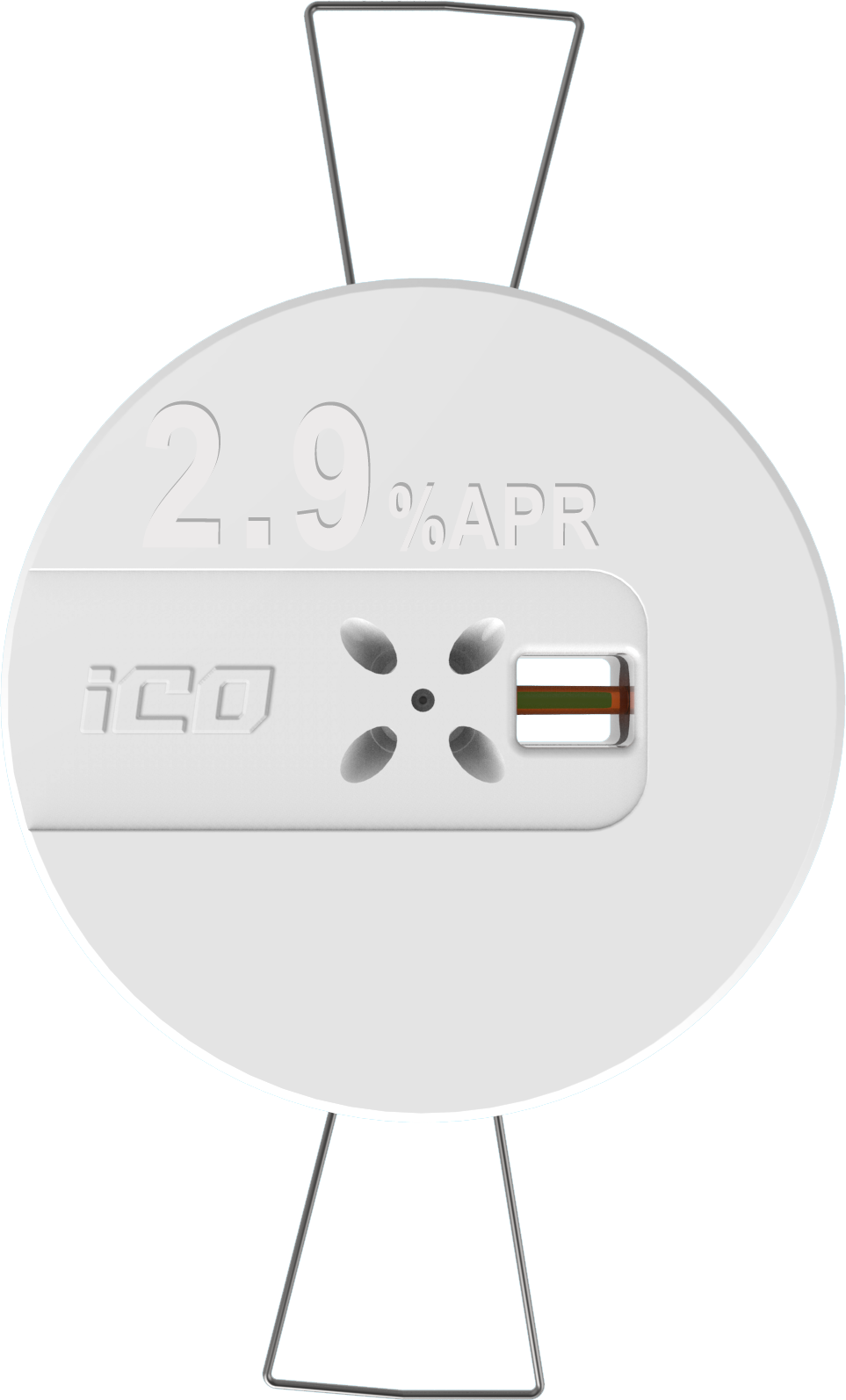 How to know if you're buying the best Water Mist Systems?
Water mist systems can be divided into three categories: low-pressure (less than 175 psi), intermediate pressure (175-500 psi), and high pressure (greater than 500 psi) systems.
Alternatively, they can be categorized based on their design: pre-engineered, or engineered. Engineered water mist systems are meant to contain, control, and suppress accidents due to hazards in a specific environment. The nozzle pressures and flow rates are set accordingly.
Water mist systems can also be differentiated according to their application.
* Local system – these water mist systems spray straight onto an object or hazard.
* Occupancy protection system – such systems are installed in a portion of a building or throughout a building.
* Zoned application system – these are meant to activate in a certain area in a given space.  
Capable of controlling Class A (ordinary combustible fires), Class B (flammable liquids), and electrical fires, water mist systems are used widely in warehouses, storage vessels, buildings, etc. They are effective against electrical hazards, gas jet fires, and in railway tunnels, and are safer to use on electronic equipment – and easier to clean – than dry chemical systems after use in fires caused by flammable liquids.
Water mist systems are usually effective in enclosed spaces, not open ones because the water droplets can't turn into steam as quickly. They can't be used directly on certain metals, liquefied gases, and chemical compounds that react with water.
Why should you use a Water Mist Systems – benefits?
According to a recent survey, water mist systems are favored over other fire protection systems, when protecting a family home, because:
Quality control and reliable design.

They perform better than traditional sprinklers, according to test data, and offer better protection.

Do not depend on mains water supply.

Suppress fire early, and so are more beneficial than other suppression systems.

More suitable in spaces where equipment can suffer from water damage, or water may cause an explosion (generators, boiler rooms, etc.).

Easier to take out and install when downsizing from one premise to another.

More cost-effective than sprinklers.

Tamper-proof.

Installed by approved contractors.

Offer more design flexibility without compromising on safety.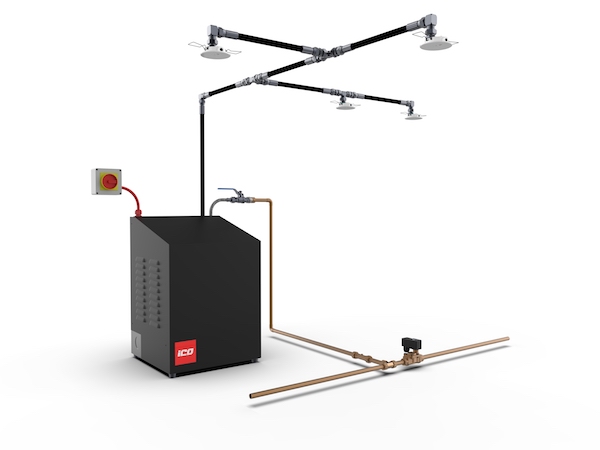 IPH Mist Suppression Ltd. is the approved distributor, and installer the custom made water mist system. IPH Mist Suppression makes sure that whether the project is large or small, it's delivered on time and within the specified budget.
If you have any more questions on fire safety or on our mist suppression system, then feel free to call us, and our front-line executives will make sure to answer all your questions.