Latest Company News Articles & Case Studies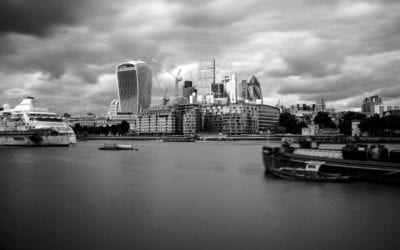 PAS 79, which was last revised in 2012, provided generic fire risk assessment guidance. However, the housing sector wanted more housing-specific recommendations to be developed. It was therefore decided to revise PAS 79, updating the existing PAS and renaming it as Part 1, and introducing a new, housing-specific, Part 2.
read more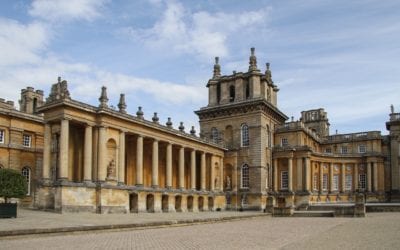 IPH Mist Suppression have been instructed to protect the artefacts on the mezzanine floor plus the residential area where the Maids live at Blenham Palace.
read more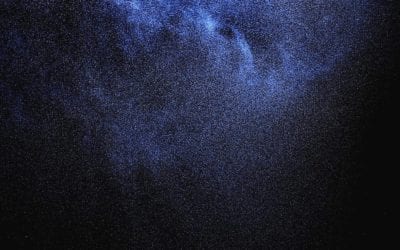 Fire protection systems have become an integral part of buildings, whether commercial, residential, or industrial, for the safety of the occupants. Since it is the safety of the people and the property we are concerned for, we have to ensure that we choose reliable water mist system installers who know what they are doing and have the appropriate skills and knowledge to install the fire protection system in the building efficiently.
read more