Bringing you a trusted and approved financial solution:
IPH Mist Suppression are dedicated to providing an efficient, effective and discreet fire suppression system that is accessible and available for all.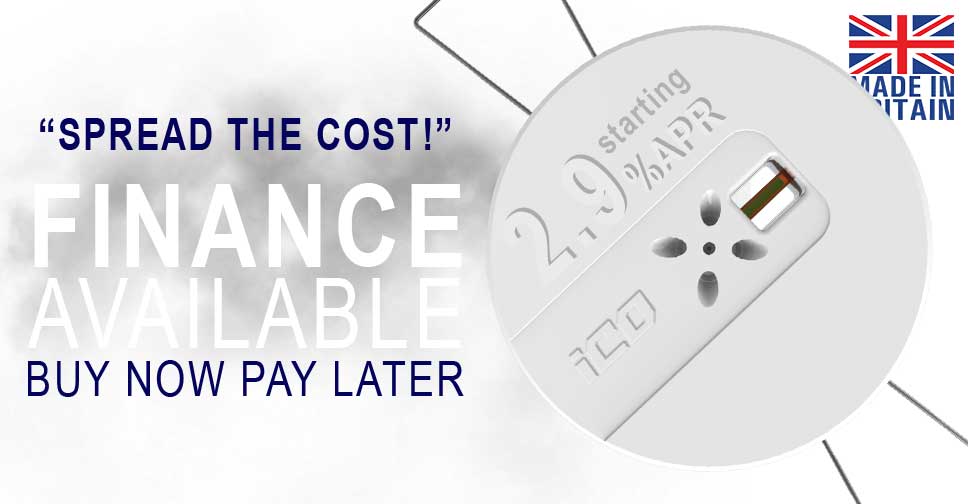 We are delighted to offer a financial solution to clients who may require additional support to install their water mist system without delay to meet building regulations.
IPH Mist Suppression ensure that this financial solution complies with FCA regulations, allowing you to receive the very best payment options from a mixture of 38 finance support lenders, giving you further peace of mind knowing your application process is both fair and regulated.
Answer in 2 hours
What 3 STEP process?
That's right, in our simple 3 step process and quick application form, you can recieve notification and funds in your account within as little as 2 hours!
1. Apply
We make the process simple. Use our quick 2 minute online form – link below. It really is that quick!
2. Receive
Finance usually placed in your chosen account within two hours or same day. We're not joking!
3. Install
Book your installation date with IPH Mist Suppression at a time suitable for you. It couldn't be easier!
Easy solution
When should I use Finance
There are lots of different reasons why this solution could come in handy. 
Whether you require largescale Commercial Finance for a build project, or perhaps you need to quickly meet Building Regs within a limited timeframe and not have to worry about finding the immediate funds, our dedicated financial solution is here for you.
"At the time we started work on our open plan refurbishment, we weren't aware of the mandatory requirement of a water mist system, until it was made very clear to us by the Building Inspector.
Fair to say the initial quote came as a bit of a shock to us as we hadn't budgeted for a fire suppression system in our plans, but the IPH finance option allowed us to continue with our home project without further delay."
Another Happy Client
LANCASHIRE
£1k – £250k
Types of Finance
We've made it simple to choose the correct solution for your needs.
Wish for open living space of your home?
As water mist specialists, we understand how daunting it can be when a family receives a quote that you were not expecting at a time when your house may already look a bit like a building site, and now you have an immediate financial burden that could also potentially slow the progress of your renovation project, leaving your home in further disarray until a decision has been made.
We would like to support you in that decision, finish your renovation project, and apply for our finance today. Our FCA compliant finance has been specifically sourced with our family homeowners in mind.
Lend £1k – £25k
*choose your repayment terms
**Our lenders will carry out a soft search with credit reference agencies so that our lenders can give you a personal quotation. Although you will be able to see a search on your credit file, others won't.
Are you working on a large build project?
Proud of the effective relationships IPH hold with property developers, we will continue to find ways to support their needs.
In some cases, the option to finance the installation of a water mist fire suppression system is preferred to support any unforeseen and immediate financial requirement, without adding unnecessary strain on the development timeline and it's coordinated project approach.
Our commercial finance solution is geared specifically towards larger development projects and is taylored toward these specific needs.
Lend £10k – £250k
*choose your repayment terms
**Naturally, we will require standard company accounts information at the initial stage to verify and approve progressing through our quick application process.
What stage are you at in your build?
Just thinking about going open plan?
Beginning of your design stage with an architect?
Already knee deep in floorboards and stripped back walls?
The kitchen is already in and you have only now been advised of the fire suppression requirement?
Is water mist fire suppression now required?
We believe the installation of a water mist system shouldn't have to be financially burdening for a family, or place further unnecessary strain on the expected completion timeframe of a large scale development project.
Should you require further assistance or information regarding the details fo this page, or simply wish to know more about our patented nozzle and bespoke water mist pump unit, please do not hesitate to contact our dedicated team for a one to one discussion on it's many benefits.
We welcome the opportunity to support your build project and offer sound advice regarding the requirements of fire suppression systems in the home, residential development projects and commercial settings.
We would love to hear of your project:
01706 309 990
Benefit from competitive rates starting from as little as 2.9% APR.
Benefit from direct access of up-to 38 prime finance providers.
Benefit from unsecured and secured funding options.
Benefit from payment plans options of 12 months to 7 years.
Funds typically transferred into account within 2 hours of approval.
Peace of mind as you're using a fully FCA compliant and registered process.
Latest News & Case Studies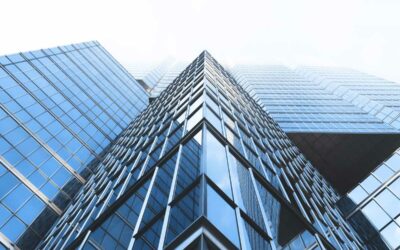 For a long time, there has not been a British Standard for the commercial water mist system, which those in the fire safety community can use. The lack of British Standards for water mist fire...